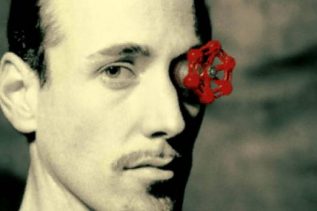 The American gaming company Valve Corporation plans to launch a new gaming console that will compete with the big three...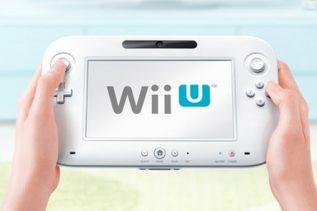 Wii U, the successor of the highly successful Wii gaming console, will be released by the end of this year,...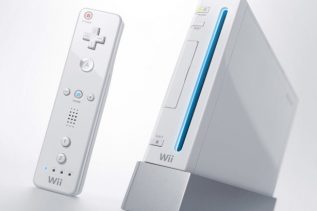 Although major console models were launched quite some time ago – the Xbox 360 for example made its debut in...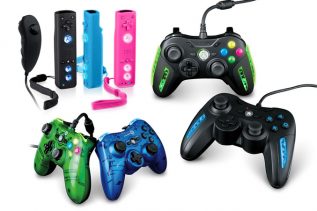 The company POWER A has released a new line controllers for three major consoles on the market, which will "meet...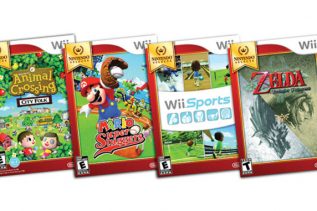 Nintendo has just announced that will cut the suggested retail price of  its Wii console to $149.99 and also will...