Come gets some!!! Finally, after 13 years of development, the ass-kicking hero Duke Nukem has returned. 2K Games and Gearbox Software just announced that Duke Nukem Forever first-person shooter video game will be released on May 3 2011 in the US, and May 6 in other territories for Xbox 360, PlayStation 3 and PC.
In the new installment,  you of course will save the world once again with the uber macho Duke Nuke and will blowing away pigcops with his signature babe-lovin', cigar-smoking, beer-chugging and ass-kicking style.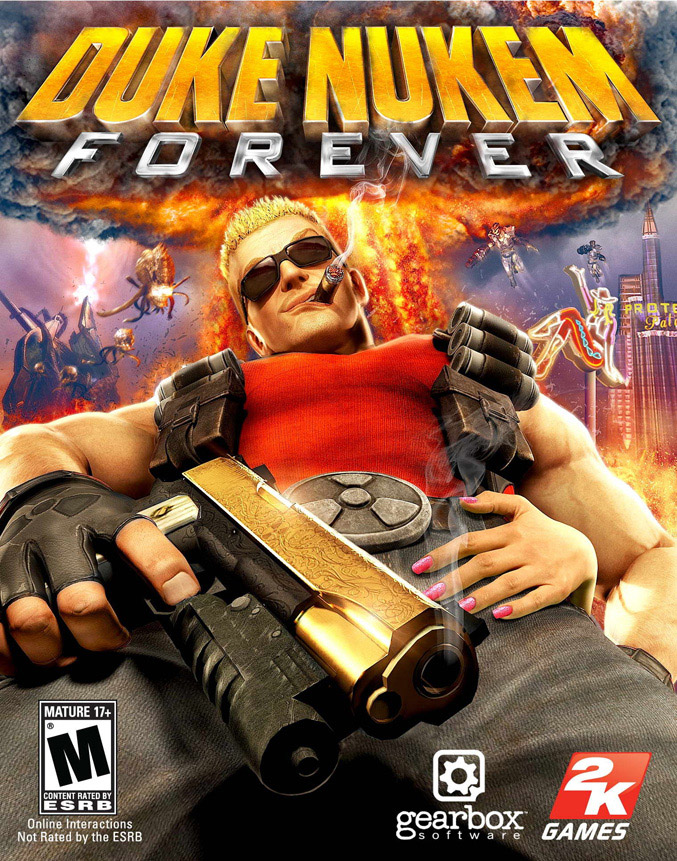 "The moment fans all over the world have been waiting for is almost here," declared Christoph Hartmann, president of 2K. "May 3, 2011 marks Duke's return as he unleashes his brash and brutally honest wit on the world. His return is going to be epic and one that will make video gaming history!"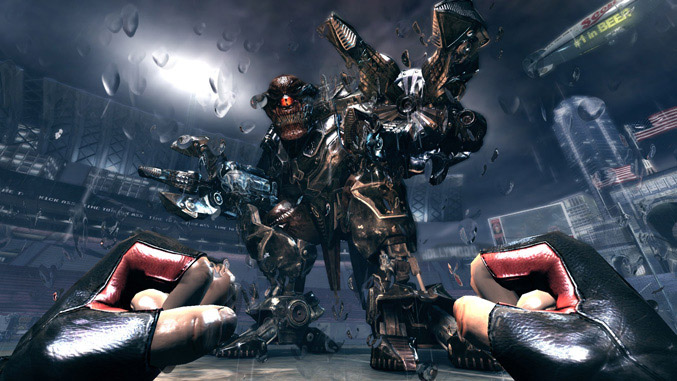 The developers from Gearboox promise that the game will put the pedal to the metal, plus arsenal of over-the-top weapons, non-stop action, and unprecedented levels of interactivity – shoot hoops, lift weights, read adult magazines, draw crude messages on whiteboards or ogle the many hot women that occupy Duke's life – that is if you can pull yourself away long enough from destroying alien invaders.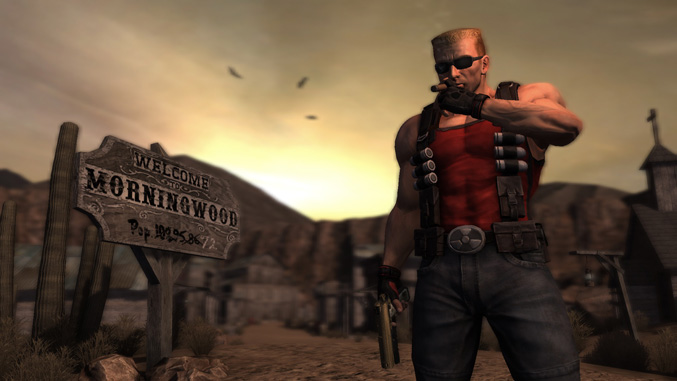 "Today I am proud, humbled and even astounded to announce that the day is coming at last for all gamers to be a part of video game history: Duke Nukem Forever will launch worldwide this May!" said Randy Pitchford, president of Gearbox Software.
Invaders must Die!!!