Electronic Arts has announced that Crysis 2 will have a sequel that will be released sometime in 2013.
Based on a new version of the CryENGINE game engine Crysis 3 will be a direct sequel to Crysis 2 and gamers will assume the role of the player-character Prophet who will seek revenge against the Cell Corporation following its discoveries in the second Crysis game. Much of the game will take place in New York, which has been encased in one of Cell's Nanodomes with overgrown trees, dense swamplands and rapid-filled rivers among the scene-setting backgrounds to the game.
"Crysis 3 is a thrilling mix of sandbox gameplay, advanced combat and hi-tech human and alien weaponry that shooter fans will love,' claimed Cevat Yerli, Crytek chief executive, at the announcement. 'Leveraging the latest CryENGINE technology, we're able to deliver seven unique themes that offer stunning and visually loaded gameplay experiences. We cannot wait until people get their hands on the game."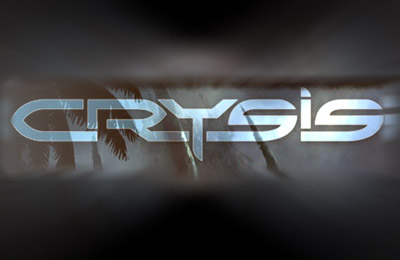 EA will use again its well-known tricks for pushing different versions of the game. Along with the standard edition of Crysis 3, EA will launch the so called Crysis 3 Hunter Edition – which can be pre-ordered at the company's digital distribution service today. Available for 59.99 USD the Hunter Edition will give gamers the base game plus early access to the new signature bow weapon and its various attachments, plus a Hunter module for Prophet's nanosuit which provides additional power and functionality. Additionally buyers who pre-order the pack will also receive an instant boost in experience points to level five, a unique skin for the bow, and three exclusive dog-tags.
EA also preps three retailer-exclusive editions – the Stalker Pack unlocks the semi-automatic Jackal shotgun with exclusive silencer attachment for use in multiplayer, custom skin plus two themed in-game dog-tags; the Overkill Pack unlocks the Typhoon assault weapon, custom skin and matching pair of dog-tags; while the Predator Pack unlocks the Feline submachine gun and exclusive camouflage.
While the skins and dog-tags will be exclusive to each retailer, the weapons are simply early unlocks and will be available in all versions of the game once the player reaches a high enough level.
There's no official launch date but EA says the game will be launched in Q1 2013 with versions for PC, Xbox 360 and PlayStation 3.
Source: Bit-tech.net