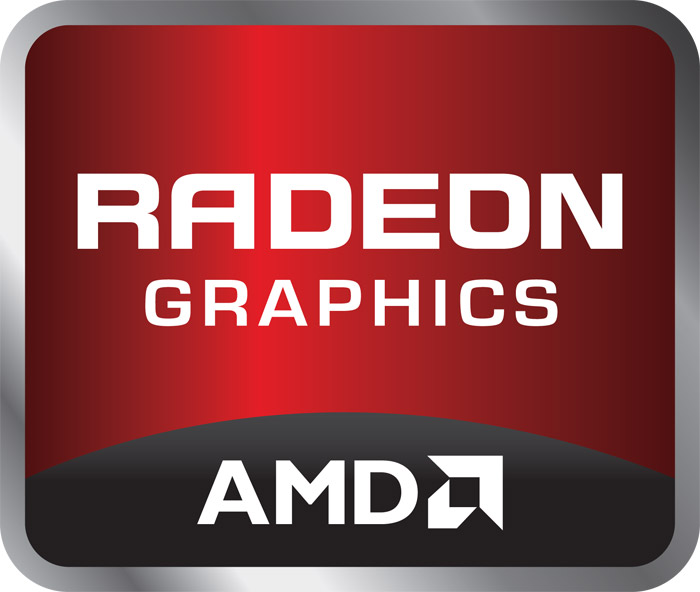 AMD's Never Settle campaign has entered a new stage with the US company now offering Far Cry 3: Blood Dragon to gamers who purchase select AMD Radeon graphics cards. The peculiarity here is that AMD gives the game free even to those gamers who have already purchased one of the participating Radeon HD video cards.
AMD's Never Settle and Never Settle: Reloaded campaigns aim to capture a larger market share from competitors such as NVIDIA by offering free blockbuster games such as Crysis 3, Bioshock: Infinite, Tomb Raider 2013 and Hitman: Absolution apart from huge 3D hits such as Far Cry 3.
NVIDIA has responded with the launch of the Free 2 Play game bundle where gamers get in-game money for games such as Planetside 2, Hawken and World of Tanks.
Currently AMD's Never Settle campaign covers midrange and high-end graphics cards starting from the Radeon HD 7770 and going all the way up to Radeon HD 7970. Unfortunately this great gaming news has been tarnished by the fact Ubisoft will only release Far Cry 3: Blood Dragon on May 1, 2013 but given you can get a free copy anytime there's nothing to stop you from participating in AMD's game campaign by purchasing a new AMD graphics card.

Source: AMD