The highly anticipated third person shooter Max Payne 3 has been delayed yet again.
The developer of the game – Rockstar Entertainment – has announced that the initial March 2012 release date has been pushed back to May 15, 2012 in North America for Xbox 360 and PS3 and May 29, 2012 for the PC version. This is the latest in a chain of delays that first started in 2009 when the game was pushed back for 2010 and then again for 2012. Rockstar after that said the game would launch in March 2012 but as we all know now this won't happen.
Strauss Zelnick, chairman and CEO of Take-Two, outlined, "We do not take changes to our release schedule lightly, and this short delay will ensure that Max Payne 3 delivers the highest quality, groundbreaking entertainment experience that is expected from our company."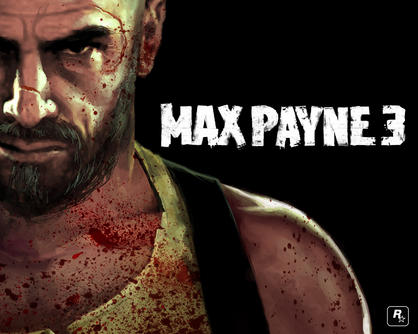 "We are confident that consumers will once again be amazed by Rockstar's ability to take interactive entertainment to another level," he added.
Max Payne 3 will be the third installment in a successful series of games, started in the distant 2001 year when the first game was released. It saw huge success due to the intriguing plot, innovative action style gameplay and never before seen Bullet Time – a slow motion feature that allows the player to slow time during gun fights. The first game was followed by the Max Payne 2 sequel in 2003.
Source: Topshotta