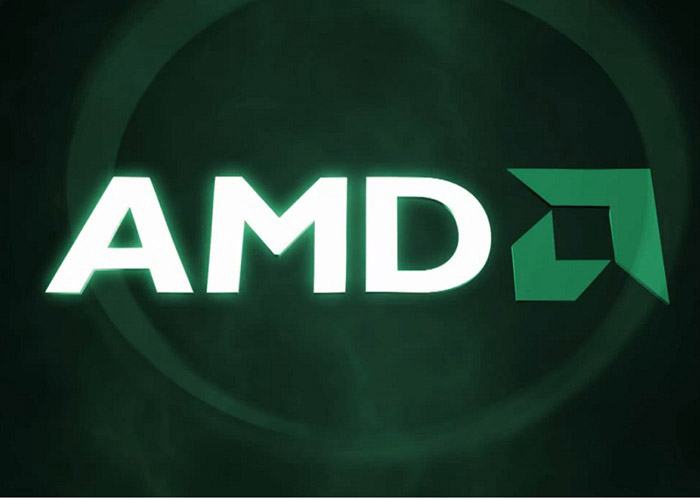 AMD has confirmed that the highly expected Kaveri APUs will not be available in 2013. Due to marketing and technical difficulties the first Kaveri chips are likely to appear in Q1 2014, most likely at the upcoming Consumer Electronics Show 2014. This said Kaveri will likely reach the consumer market in late Q1 or early Q2 2014.
Roy Taylor, AMD's vice-president of channel sales, has confirmed the news saying AMD never said Kaveri would be available before Christmas and that Kaveri would be available shortly after its debut at CES. The delay is a major blow to AMD as Kaveri will be available a full year after AMD's own product schedule.
AMD's Kaveri chip is expected to feature up to four Steamroller high-performance x86 general-purpose cores as well as AMD Radeon HD graphics. In addition Kaveri will be the first AMD APU made on 28 nm technology and will sport an entirely new memory controller as well as new power management.
The technological advances in Kaveri will be so huge the chip will require an entirely new form factor known as FM2+. Unfortunately the older AMD APU chips and the FM1 and FM2 platforms will be incompatible with Kaveri, which means that current owners of Llano and Trinity chips will be without an upgrade path. In 2015 a new APU called Carizo will succeed Kaveri.
Source: X-bit Labs