Bluetooth 3.0 Coming April 21

The anticipiated third Bluetooth specification will be launched official this month. According to the Bluetooth SIG on April 21 it will announce the groups latest Bluetooth standard.
Bluetooth 3.0 will be backward compatible with older Bluetooth standards and will deliver even faster short-range wireless speeds (up to 480 Mbit/s), improvements to reduce chances of device disconnections when syncing, and the addition of Generic Alternate MAC/PHY (AMP) technology that will reportedly allow Bluetooth 3.0 devices to transfer data at speed on par with Wi-Fi.Another advancement will allow the Bluetooth wireless frequency to piggyback on the Wi-Fi 802.11 protocol – in affect allowing Bluetooth over Wi-Fi.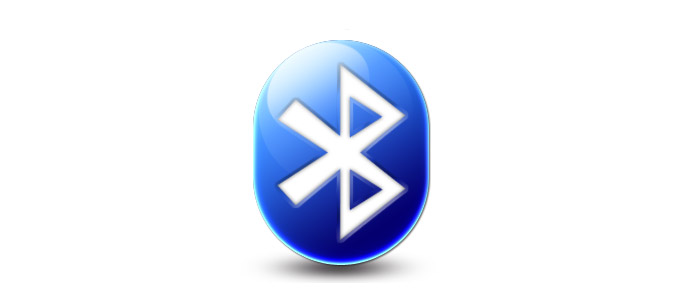 Source: PCWorld