D-Link, the end-to-end networking solutions provider for business and consumers, announced the new D-Link® Compact Wireless N USB Adapter (DWA-121), the world's smallest wireless USB adapter.
About the size of a dime, the DWA-121 adapter connects a laptop or desktop computer to a Wi-Fi network at up to six times the speed and three times the coverage of a wireless G connection*. Its small, sleek compact design easily fits into the computer's USB port. D-Link's Compact Wireless N USB Adapter uses 802.11n wireless technology to maximize the speed and range of the wireless signal to significantly outperform previous-generation Wireless G devices, with speeds up to 150Mbps uplink/downlink data rate. It is compatible with Windows XP, Vista and Windows 7 operating systems.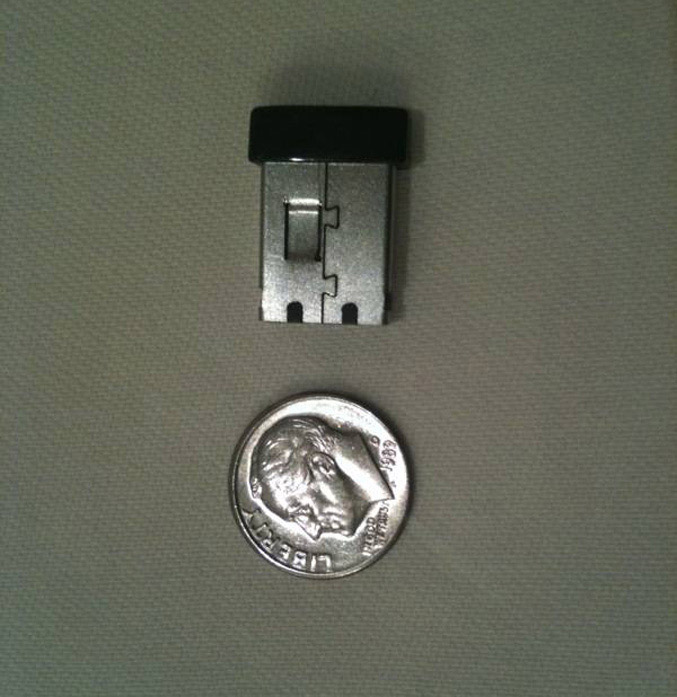 The D-Link Compact Wireless N USB Adapter provides an easy and cost-effective way to upgrade the wireless network performance of a desktop or notebook computer. It connects to a Wireless 802.11n network providing download speeds of up to 150 Mbps*. D-Link Wireless N products use Intelligent Antenna technology to transmit data. As a result, network users can access high-speed Internet services, transfer files and stream media from virtually anywhere in their home or office.
"Our Compact Wireless N Adapter provides an excellent solution for performing everyday activities such as transferring files, browsing the Internet, and downloading music," said AJ Wang, chief technology officer, D-Link. "With its sleek compact design and unmatched performance, this ultra-portable USB adapter is hardly noticeable when inserted into a laptop or desktop PC, making it an ideal choice for setting up a secure, high-performance wireless connection."
The Compact Wireless N USB Adapter's Quick Setup Wizard provides an easy way to set up the USB adapter and the included Wireless Manager helps to keep track of recently accessed networks.
Source: D-LInk