OCZ Technology announced today the launch of their new Agility 3 and Solid 3 series solid state drives, which promises nearly double the performance of the previous generation in a lower, budget-friendly prices.
Featuring SandForce's SF-2200 processor and 25nm MLC NAND Flash memory, both 2.5-inch drives have SATA 3 (6Gbps) interface, TRIM support, a MTBF of 2 million hours and are capable of delivering up to read/write speeds of 525/500 MB/s  for the Agility 3 models, while the Solid 3 line offers 500/450 MB/s when reading/writing.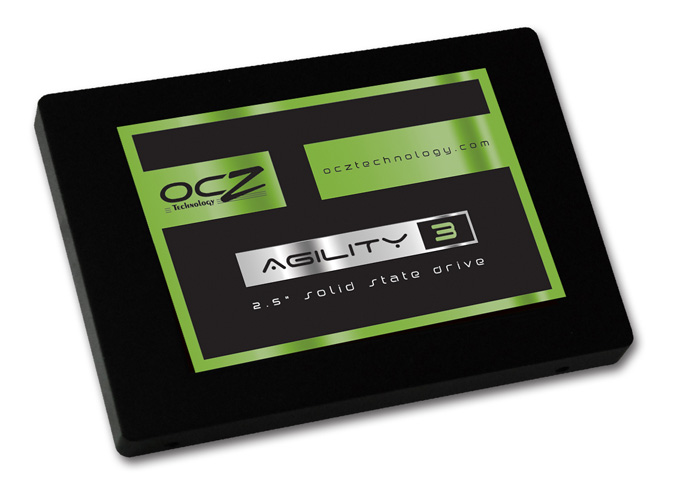 The Agility 3 models available in 60 GB (€113), 120 GB(€202) and 240GB capacities, while the Solid 3 includes only 60GB(€109) and 120GB(€193) models, all backed by a three-year warranty.