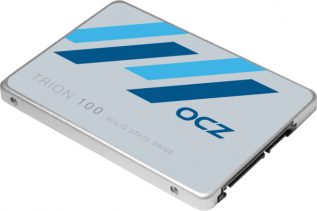 The popular maker of memory and SSDs OCZ has announced the new Trion 100 family of budget-oriented solid-state drives. The...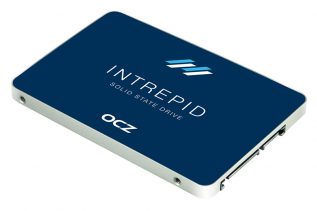 Days after launching the new high-end Vector 180 line of SSDs, OCZ has unveiled the Intrepid 3700 line of solid-state...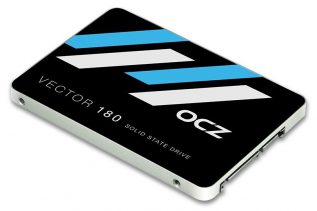 The famous SSD maker OCZ, now owned by Toshiba, has announced the arrival of the new Vector 180 solid-state drive...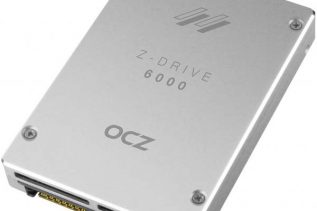 The SSD maker OCZ, which was recently purchased by Toshiba, will soon release a new line of corporate-class solid-state drives...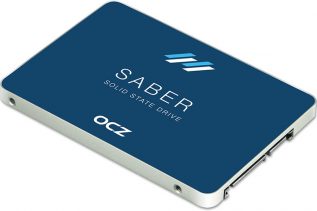 OCZ Storage Solutions has presented the new enterprise-class Saber 1000 SSD series, designed for read-intensive applications targeting high-volume deployment hyperscale,...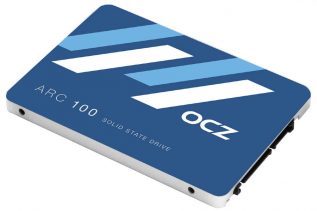 OCZ Technology Group, now owned by Toshiba, has released a new family of high-performance solid-state drives. The new line is...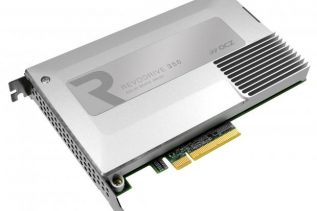 OCZ, a leading provider of solid-state drives for computing devices and a subsidiary of Toshiba Group, has announced the RevoDrive...