The Japanese company Nidec, which supplies nearly 75% of world's hard disk drive motors, has announced that its Ayutthaya plants in Thailand have resumed production. This development will surely affect positively the hard drive market that experienced hardship recently as floods in Thailand damaged a number of factories producing hard drives or components for hard drives. As a result supply was reduced, which drove prices upwards.
The Thiland floods damaged eight Nidec plants out of ten altogether. Nidec was quick to respond to the natural disaster and as water started to recede, the Japanese company announced that its Rangsit plants, which stopped operation on October 13, had already resumed production on October 25, while Ayutthaya plants also started operating normally on November 4.
Nidec is also increasing production in its plants in the Philippines and China to help cover the shock from the floods. The company expects that its motor capacity will be able to reach 100 million units in the fourth quarter of 2012.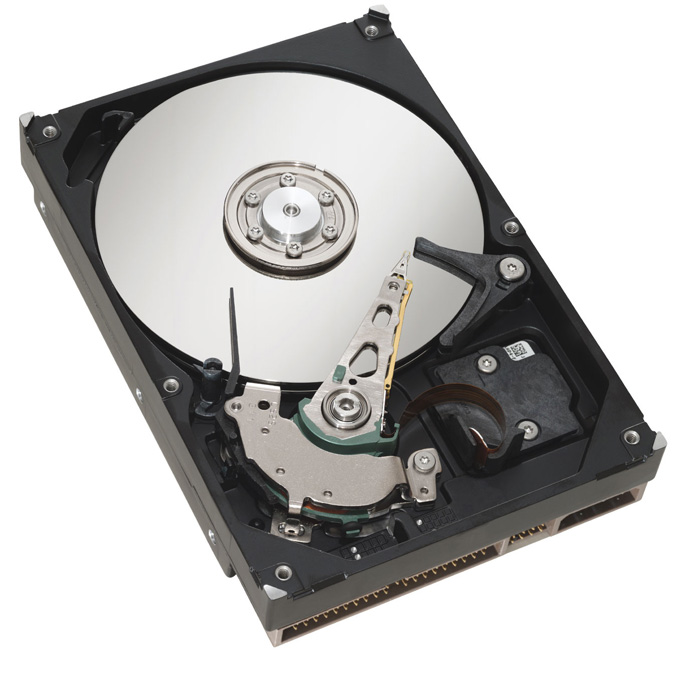 Nidec plans an increase of production in the Philippines from 15 million units originally to 25 million units. Production in China will also increase from 10 million units to 15 million units. Still, due to the floods the total capacity in the fourth quarter will decrease by nearly 30% from 140 million units in the third.
Source: Digitimes