Imation today extends its Apollo family of of external hard disk drives with four new models,  which are Apollo Expert D300/D200 external HDDs and Apollo Expert M200/ M100 portable HDDs.
The first is Apollo Expert D300 External Hard Drive, which features a brushed silver industrial design and removable stand, boasts USB 3.0 connectivity and is available in 500-GB, 1-TB and 2-TB capacities. The brother is Apollo Expert D200, available also in capacities from 500 GB to 2 TB, but has a USB 2.0 connectivity. Both HDDs are backed by five-year warranty and comes equipped with ArcSoft TotalMedia Backup software and a 60-day trial of Norton Online Backup.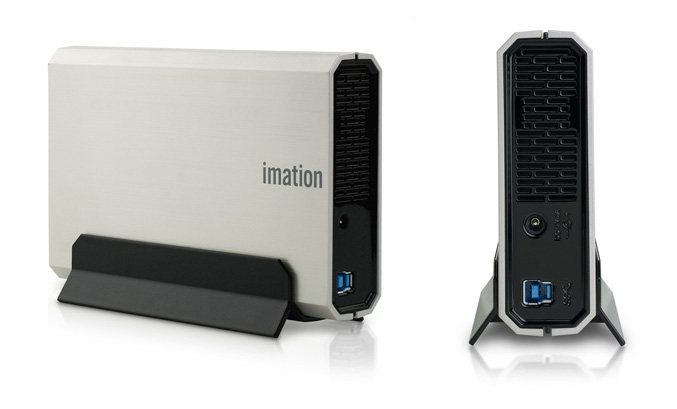 The other duo are 2.5-inch Apollo Expert M200 and M100 Portable Hard Drive,which are USB 2.0-powered and are available in capacities of 320, 500 and 640 GB. Apollo M200 comes in brushed silver casing with five-year warranty and Imation says that is designed for mobile professionals, while M100 comes in black glossy enclosure, one year of warranty and is "ideal for value-focused, mobile users." These two, also include ArcSoft Total Media Backup software to simplify, automate and personalize backup for both PC and Mac users, and a 60-day trial Norton Online Backup.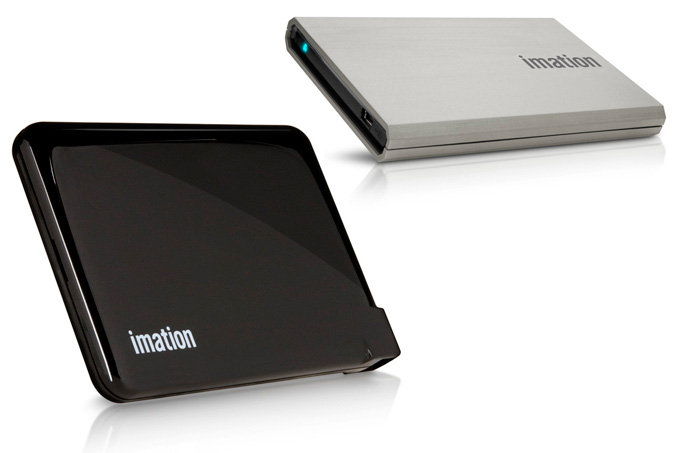 The Apollo M100 and Expert M200 are available now and the Apollo Expert D200 and D300 external hard drives will be available in October. Prices range from $79.99 MSRP to $219.99 MSRP depending on drive capacity and data-transfer speed.