Company Toshiba announced new ultra-thin smartphone – TG01. Equipped with the largest so far touch display, which has a 4.1-inch diagonal and a resolution WVGA (800×480 pixels).
The phone has an attractive slim shell,  only 9.9 millimeters thick and its color may be white or black. The device is based on the mobile Qualcomm Snapdragon chip( frequency of the processor 1 GHz), equipped with the company Tosh 3D interface and functions under the control of the operating system Windows Mobile 6.1. Supports HSDPA, GPS and Wi-Fi, plays DivX video has G-sensor, 512 MB internal memory and expansion slot microSD.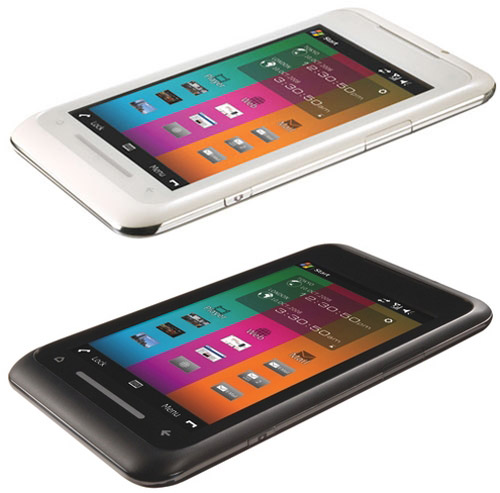 It is expected that on MWC 2009,  Toshiba to provide more information on the date of occurrence and cost of the new smartphone.
Look at this MegaWhatTV first look review