HP today revealed its first 27-inch performance monitor, also along with with the company's first t 47-inch multitouch Digital Signage display and five other models for professional and business use.
Four of the displays are form HP's  new ZR-series, featuring slim industrial design and equipped with LED Backlit IPS (in-plane switching) panels, offering wide viewing angles. The new models include – the 20-inch ZR2040w with 1600 x 900 pixels resolution, 21.5-inch ZR2240w(1920 x 1080), 24-inch ZR2440w (1920 x 1080) and the 27-inch ZR2740w model which has 2560 x 1440 pixel resolution.
The first three monitors have Contrast ratio of 1000:1, brightness  of  250 cd/m² and 8 ms (gray to gray) response time, while the 27-inch ZR2740w offers brightness of 380 cd/m² and 12 ms GTG response time. All four displays have sRGB-class color gamuts, DisplayPort, DVI interfaces,while the ZR2240w also has HDMI and VGA inputs. The ZR2240w, ZR2440w and 27-inch ZR2740w models also have an eight-way comfort adjust stand and new HP Quick Release 2, which is mounted flush on the back of the display for easy VESA mounting.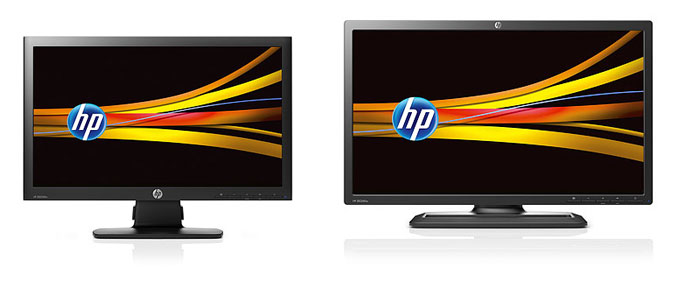 The new models from ZR-family, the ZR2040w, ZR2240w, ZR2440w and ZR2740w are priced at $189, $289, $425 and $729, respectively, and the ZR2440w will be available in October.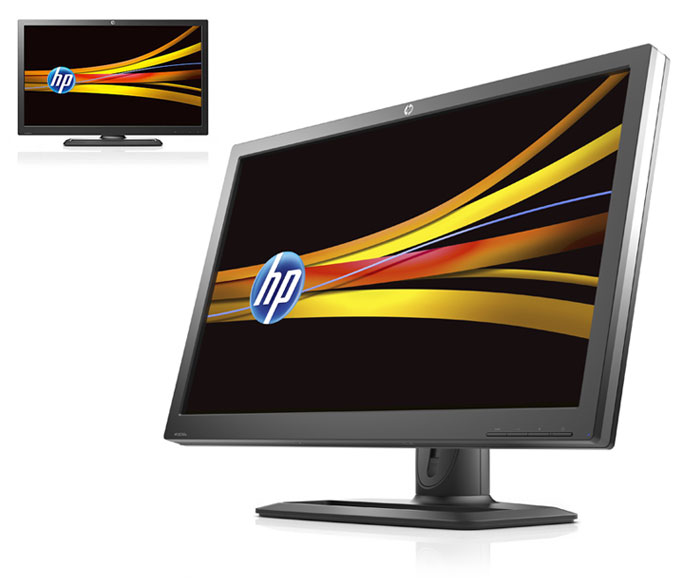 The new business-oriented HP Compaq LE2202x features sleek design with small footprint and is fitted with 21.5-inch LED backlight panel with 1,920 x 1,080 native resolution and 5ms response time. It will be available on Sept. 19 for $179.
The other two displays are form Digital Signage series – the 42-inch HP LD4220tm and 47-inch LD4720tm, both offering 1920 x 1080 multitouch screens which use canning infrared technology, and embedded sensors to provide more accurate touch recognition. They can be set in either a horizontal or vertical position and offer USB, DisplayPort, DVI, VGA and HDMI connectivity. Available in October.

Source: HP