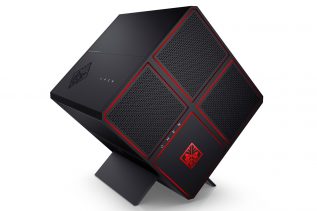 HP has announced the Omen X Desktop, which happens to be a new desktop gaming PC. The machine gets attention...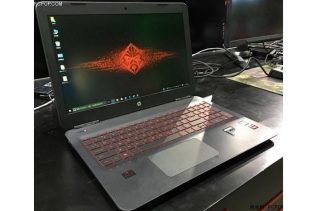 Until now we knew that due to the power efficiency that the Pascal GPUs come with NVIDIA could use desktop...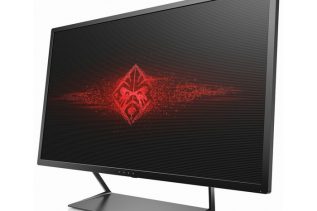 HP's Omen line of hardware products will get a new 32-inch monitor soon. The monitor will carry the rather interesting...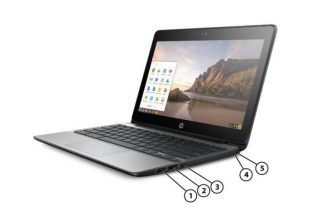 A year ago HP presented the Chromebook 11 G4 notebook, which back then was a decent device, but in the...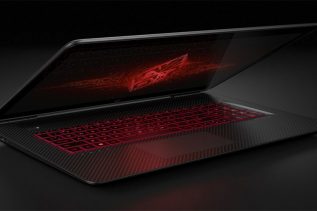 Nearly two years ago HP unveiled its then new Omen line of gaming computers. Strangely enough, after the announcement Omen...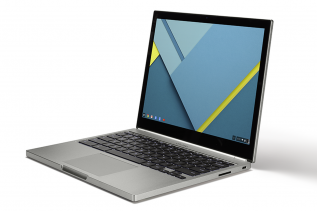 Google has decided to clean the house by retiring one Chromebook Pixel model that has been around for quite a...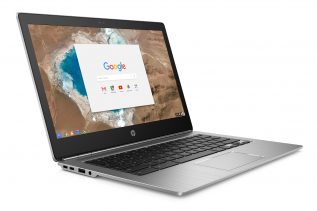 HP has unveiled a new notebook that carries the Chromebook 13 brand name. The device first surfaced on HP's web...