Hewlett-Packard has launched three new HP Compaq monitors – the L2311c (23"), the LV1911 (18.5") and the LV2011 (20").
The first model – HP Compaq L2311c is a notebook docking monitor that is designed to be paired with notebooks via a USB port and works as an external monitor. It is especially useful for mobile professionals who need additional desktop space. The HP Compaq L2311c is also very easy to use – all you need to do is just plug it into an existing free USB 2.0 or 3.0 port and you are ready to go.
Specs of the 23-inch monitor are as follows – full HD 1920×1080 resolution, 250 cd/m2 brightness, 5 ms response time, 1 000:1 contrast ratio and 170/160 degree viewing angles. There's also a built-in 720p HD web camera, Ethernet and USB ports.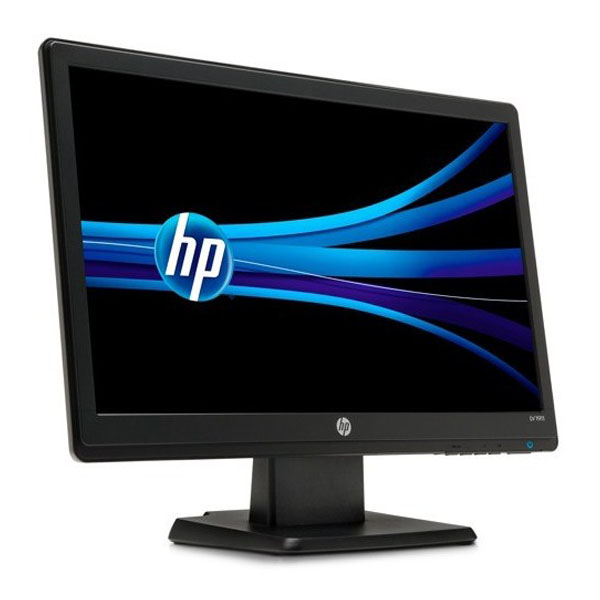 The HP LV1911 is an 18.5-inch monitor that comes with 1366×768 resolution, 200 cd/m2 brightness, 600:1 contrast ratio and 5 ms of response time.
The HP LV2011 is another 20-inch budget monitor that arrives with screen resolution of 1600×900 pixels and features 600:1 contrast ratio, 200 cd/m2 brightness and 5 ms of response time.
The HP Compaq L2311c will become available in February 2012 for a price of 319 USD while the HP LV1911 and HP LV2011 will become available in March and February respectively for a price of 125 USD and 135 USD.
Source: PC Launches