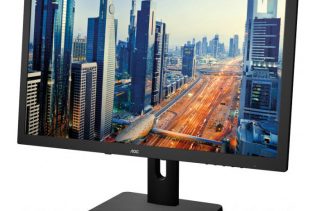 The famous monitor maker AOC has announced two new Full HD monitors – the I2475PXQU and the I2775PQU. Both models...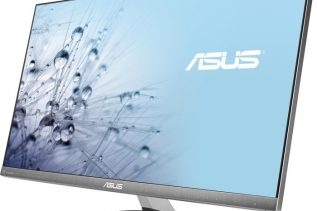 Despite 4K (3840 x 2160 pixels) pushing its way onto everyone's TV set or monitor, the majority of people still...
Yet another Samsung Galaxy smartphone has been scheduled for release. This time the device will be known as Galaxy J...
Acer has come up with a new multi touch 23-inch monitor that can be used as a computer monitor or...
The Taiwanese company Acer plans to release two new monitors that will belong to the company's H6 Series – the...
Excited about Windows 8 but lacking a touchscreen? Dell has released its all-new S2340T multitouch display on the US market,...
Despite having a large number of tablets in its product list rumors suggest Lenovo will soon add another one –...