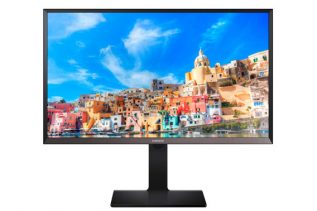 Samsung has officially presented a new corporate-class line of monitors that carries the SD850 brand name. The line currently consists...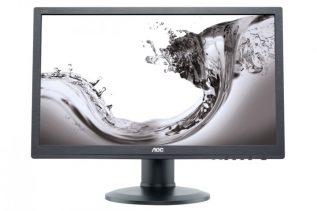 AOC has launched three new monitors that come with the 16:10 aspect ratio. Designed for home and office use, the...
The German maker of displays and monitors AOC has unveiled its newest line of monitors known as 69 Series. The...
The Japanese display maker NEC has announced two new company monitors – the 24-inch MultiSync PA242W-BK color accurate display and...
The US tech giant Dell has unveiled six new monitors that belong to two series – P and E. The...
HP has unveiled two new monitors that come under the Compaq brand – the HP Compaq L2206tm and the HP...
The Korean electronics giant Samsung has demonstrated new 5th and 7th series monitors specifically designed for use at home and...