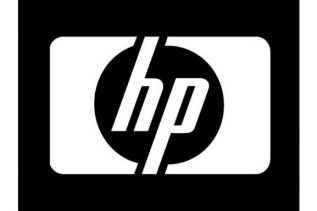 The US tech company Hewlett-Packard has shared interesting information about a new project that will create an entirely new computer...
Hewlett-Packard has revealed a new line of workstations that belong to the so-called Z line. The new workstations come with...
Hewlett-Packard has launched three new HP Compaq monitors – the L2311c (23"), the LV1911 (18.5") and the LV2011 (20")....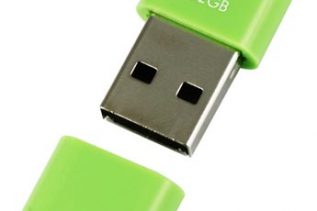 Hewlett-Packard has launched new company branded USB flash drives. The unusual part is that the drives are manufactured by PNY...
Hewlett-Packard Company has launched its first company ultrabook – the Folio 13 – on the US market. The novelty comes...
HP today refreshed its business notebook family, giving them Intel's latest Sandy Bridge processors, new metal designs, aluminum-alloy hinges and...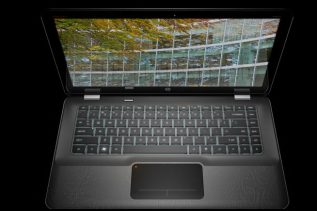 The HP Envy range of high-performance and ultra-portable laptops was first introduced by Hewlett-Packard in October 2009, with the debut...