LG Electronics today officially announced its new E90 LED-backlit LCD monitors family which feature just 7.2 mm thickness and 2 milliseconds response time.
The slim profile of the new monitor series is achieved by placing the power supply and the connectors on the back of the stand, using EZ-cabling technology. LG also claims that the new monitors have 40 percent less energy consumption than conventional CCFL-backlit LCD monitors. The series is also equipped with LG's Image Booster software, that significantly "enhance" the quality of blurry streaming content from video sites such as YouTube, and make them look "terrific" on the E90's display.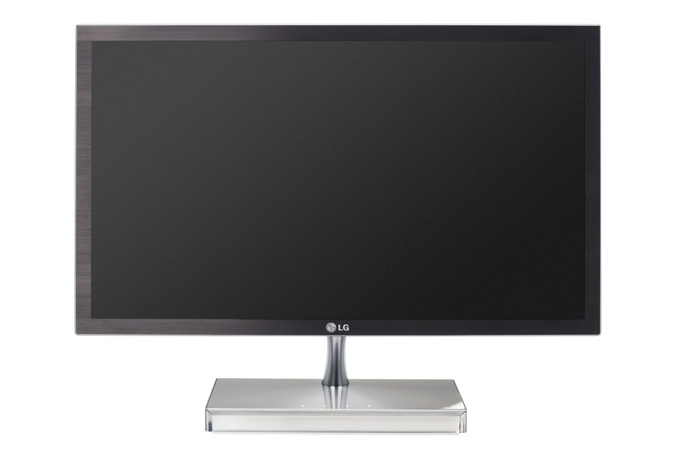 The E90 will be available starting this month and the first model, the E2290V has a recommended price tag of €329.