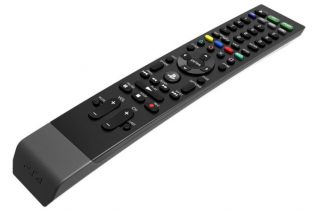 The never ending technological progress has imported numerous remote controls in each modern home – you have remote controls for...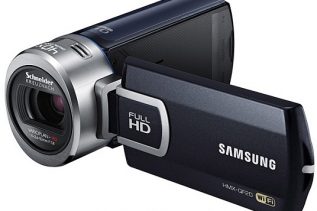 Samsung has unveiled two new camcorders that target two different types of users. The first one is called QF20 and...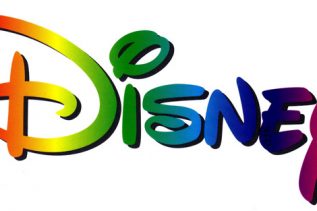 Disney Interactive and YouTube have teamed up in order to bring family-friendly video entertainment to the Internet. The association will...
LG Electronics today officially announced its new E90 LED-backlit LCD monitors family which feature just 7.2 mm thickness and 2...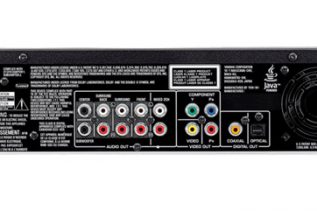 Yamaha has introduced its first "universal Blu-ray player", which along with HD video and audio playback, can stream from NetFlix,...
Western Digital  introduced the WD TV Live Plus HD media player with Netflix support, allowing to browse and add movies...
Panasonic has announced the DMR-BW880EBK and DMR-BW780EBK DIGA Blu-ray Disc recorders, which feature twin HD terrestrial tuners or satellite tuners...