The Dutch electronics giant has announced a new 3D monitor, named Philips 273G3DHS.

The novelty sports a huge screen and comes with support for 3D images. The monitor is built on a 27-inch TN panel and has a backlight with white LEDs while the refresh rate is 120 Hz. 3D images can be seen with the help of active 3D glasses – and the good news is that a pair of such glasses is included in the package.  What's even better is that any screen object is seen as 3D without the need for earlier object processing thus losing some of the 3D effect.
The Philips 273G3DHS also supports Full HD and its response time is just 2 ms. The contrast ratio is 1000:1 and the brightness is 300 cd/m2. The monitor also comes with 2 HDMI ports and one D-Sub. Power consumption is rated at 24,79 watts. Philips expects the monitor to last 30 000 working hours.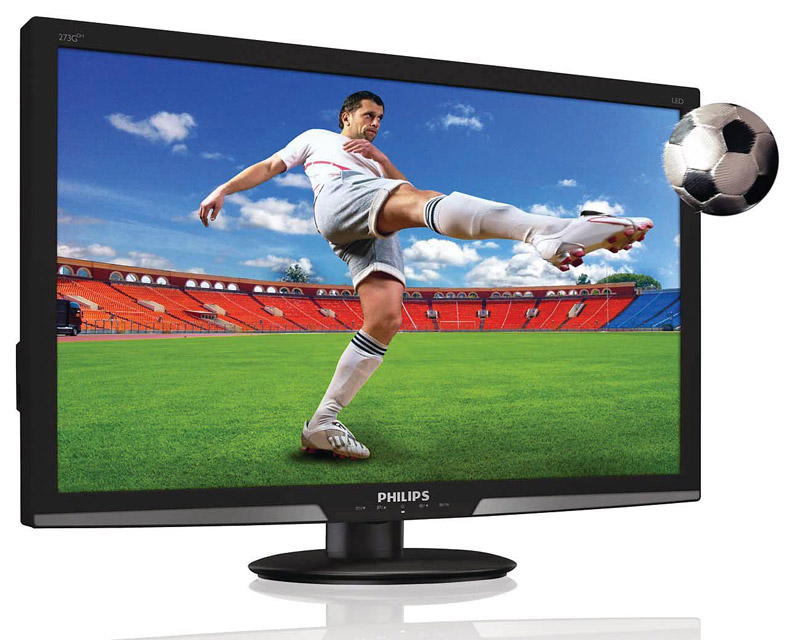 Customers will be able to purchase the new 3D monitor starting in January of 2012. Suggested retail price is 500 EUR.