Samsung has officially released a new Series 9 monitor line that the company claims has the best colors ever seen...
Acer has been working on a new low-cost dual-core tablet that is to be delivered sometime in Q2 2012....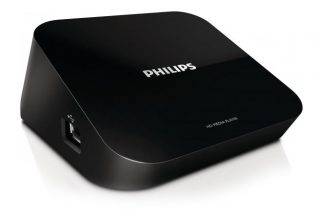 Philips is getting ready to launch this week a new set top box that has been designed to compete with...
Targus, a US-based producer of computer peripherals, has launched the world's first USB 3.0 docking station, targeted at notebook or...
HIS Digital has announced a new AMD-based video card – the Radeon HD 6930. The new video card comes with...
Hewlett-Packard Company has launched its first company ultrabook – the Folio 13 – on the US market. The novelty comes...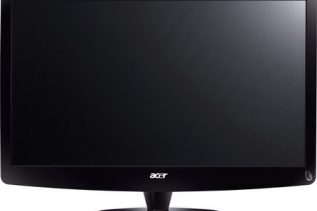 Acer Incorporated has announced the launch of two new products that can convert your 2D content to 3D for you...