BenQ, in collaboration with ZOWIE GEAR and the two legendary players of the game Counter-Strike – Emil "HeatoN" Christensen and Abdisamad "SpawN" Mohamed unveiled a professional LED gaming monitor.
The performance of the monitor is very important for a professional gamer, and that is why he always has amazing experience and knowledge about display devices. This is the first time that professional gamers have been involved in the development of a professional flat-panel monitor, designated for competitive gaming. Professional knowledge and expertise of the competitive gamer can be used by BenQ in the development of the display product.
The coming product will become a truly professional LED gaming monitor, thanks to the gamer teams that have joined ZOWIE GEAR during the development of the product, and thanks to the testing stages by HeatoN and SpawN.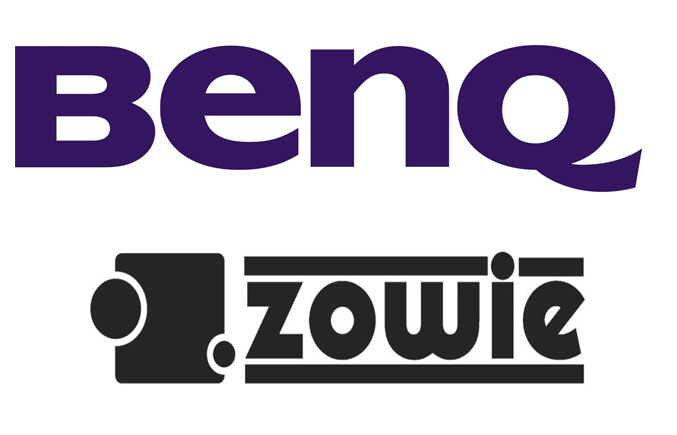 HeatoN is a professional Swedish Counter-Strike player known for his flash bang trick and several other amazing tactics. SpawN is also a Swedish professional Counter-Strike player known as the Living Legend, because he won twelve worldwide CS championships.
The upcoming anticipated monitor, co-developed by professional gamers who joined ZOWIE GEAR will be announced on the 20th of September, 2010. For more information visit BenQ.com.