Acer has rolled out a new digital device in the form of a nettop named Revo 70, based on AMD technology.
Just like other company nettops the Revo 70 isn't much larger than a DVD drive although it doesn't have one. Despite this lack the new mini desktop packs some punch as it is based on an AMD E-450 dual-core processor running at 1.65 GHz and has 2 GB of RAM, Radeon HD 6320 graphics and a 500 GB HDD. Also included are 802.11 b/g/n Wi-Fi, Ethernet, HDMI output, a VGA port, 6 USB ports, a SD card slot and audio jacks. Software provided is Windows 7 Home Premium 64-bit.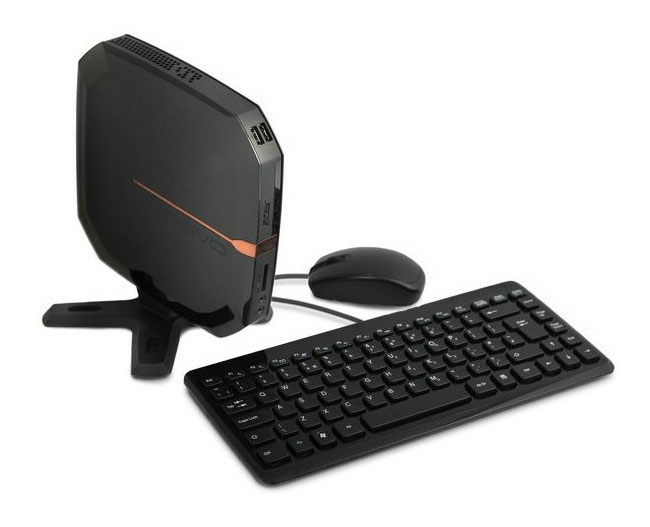 The Acer web site lists the Revo 70 for 329.99 USD but users are very likely to find it at local retailers for around 380 USD.
Source: Liliputing