Acer partners have revealed that the Taiwanese company plans to release a powerful competitor to the MacBook Air namely a 15-inch ultrabook that will sell for just 699 USD.
At the moment almost all ultrabooks come with 13.3-inch displays with the exception of two models – the 11-inch Acer Aspire S3 and the 14-inch Samsung Series 5.
The new Acer ultrabook with a larger screen will make it easier to work with text and other applications and its price makes it even better. To this moment laptop manufacturers have been having a difficult time getting ultrabooks under the $1,000 price point.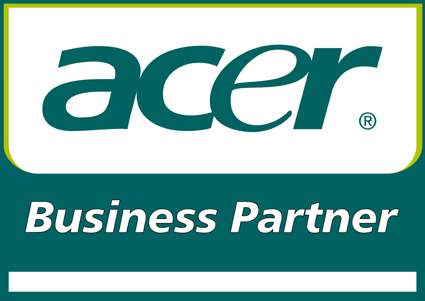 The only problem the upcoming device may have is that it may fail to meet Intel's ultrabook specifications for weight and thickness. This is the same problem the Samsung Series 5 faced when it was released for the first time and often it was claimed it was an ultrabook just in the name since the laptop weighs four pounds and measures 0.82 inches thick. The upcoming 15-inch Acer ultrabook may have the same fate as it will face an ever more difficult time meeting Intel's strict ultrabook requirements.
The new ultrabook is expected sometime in 2012.
Source: PCWorld