The ASUS Republic of Gamers (ROG) is a brand synonymous with cutting-edge design, industry-leading innovations and enthusiast level performance. At the Consumer Electronics Show 2010 (CES 2010), ASUS unveils the latest ROG products catering to a wide range of users ranging from gamers to DIY enthusiasts.
ASUS ROG G73Jh — The Gamers' Notebook
The new ASUS ROG G73Jh is like no other gaming notebook. At its heart lies the latest Intel® Core™ i7 processor, DirectX 11-capable ATI Radeon™ HD5870 graphics, up to 8GB of DDR3 system memory, 8-channel HD audio with EAX 4.0 compatibility, on-the-fly overclocking, ambient lighting, and 1TB of storage space for incredible gaming and multitasking performance.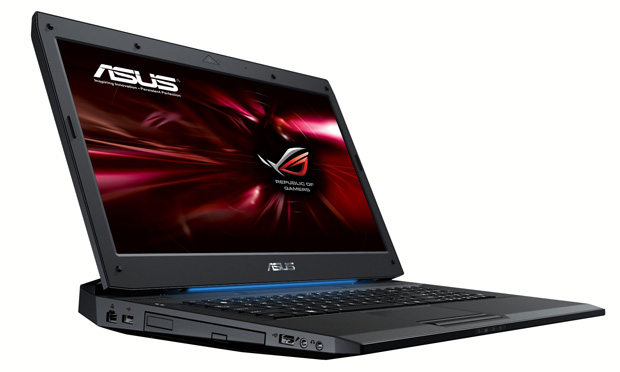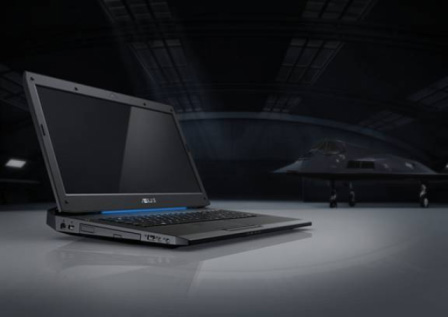 ASUS Essentio CG5275 — Gaming Prowess on the Desktop
The new ASUS Essentio CG5275 gaming desktop features the latest Intel® Core™ i5 and i3 processors, up to 12GB of DDR3 memory, NVIDIA® GeForce® GTX260 graphics, 8-channel HD audio, Gigabit LAN and 802.11N wireless connectivity along with 1TB of storage capacity in a stunningly futuristic chassis design.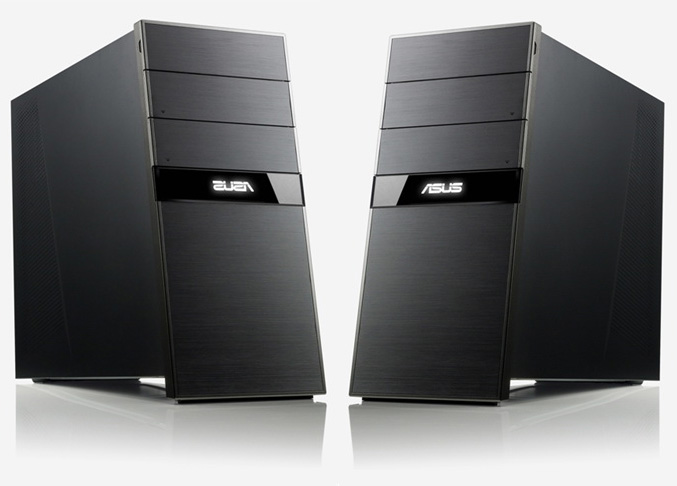 ASUS ROG MATRIX Series Graphics Cards— The Best Graphics Available
The latest ASUS ROG MATRIX Series graphics cards come equipped with the award winning Super Hybrid Engine for automatic hardware load monitoring and adjustments. One of the highlights of the ROG MATRIX Series is the new iTracker2 technology that adds exclusive memory timing settings and a VBIOS recovery application.
ASUS ROG Rampage III Extreme—Raising the Bar on Extreme Overclocking
The latest in the Extreme Series, the ASUS ROG Rampage III Extreme, is based on the Intel® X58 chipset and is set to pave the way for new overclocking records. The Rampage III Extreme features the ROG Connect overclocking interface and now includes the new groundbreaking RC Bluetooth which allows users to review the status of their systems' hardware and tweak parameters wirelessly from a Bluetooth-enabled PDA phone.
Specifications are subject to change without prior notice. Please visit www.asus.com for more information.
Source: Asus