Dell is taking thin to an all-new level in performance with its new "Z" model laptops. Featuring thinner, lighter bodies, longer-lasting "power-sipping" batteries, and incredible performance, the new Inspiron 14z and 15z feature stunning wide-screen displays, ample hard-drive storage and a range of entertainment options, making it easy to take your fun and entertainment on the road for extended periods of time.
The thinnest-ever models of Dell's most popular consumer laptop PC, the new Inspiron 14z and 15z are about 1-inch thin, slim enough to fit in any bag, and feature the newest Intel Core Solo 2 ultra-low voltage processors for extended entertainment capability and Web surfing. They join the recently introduced Inspiron 11z, rounding out the Inspiron "Z" portfolio of thin, "power-sipping" laptops.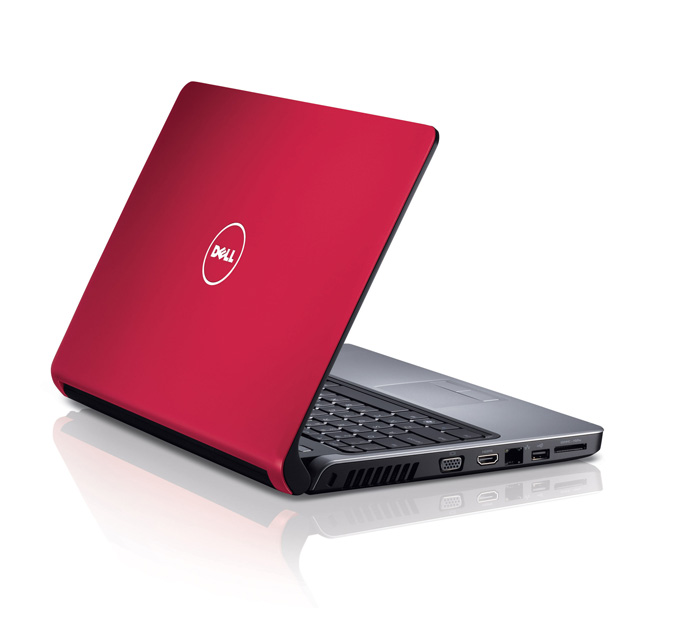 Thin Is In (about 1-inch tall) Dell consumer laptops with 16:9 displays in 14-inch (14z) and 15.6-inch (15z) models.
Choice of Intel Pentium Core 2 Solo ultra-low voltage, Core 2 and Core 2 duo processors.
Up to 500 GB, 7,200 RPM hard drives; Included DVD drive.
Up to 8GB DDR3, 1,066MHz.
Standard Wi-Fi and optional Mobile Broadband.
Choice of 4-cell (4-hour) or 6-cell (8-hour) batteries.
Express Charge (4- and 6-cell batteries) are 80% recharged in 60 minutes.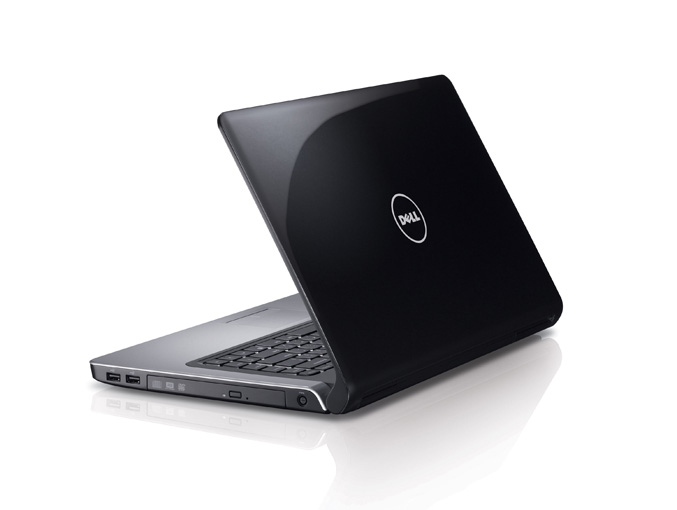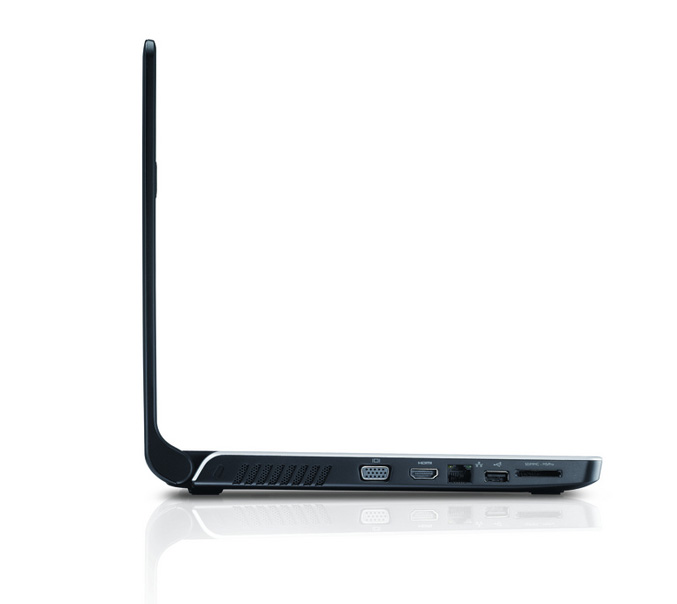 The Inspiron 14z and 15z are available in black or cherry red and can be purchased from $599 in retail stores and at www.dell.com beginning today, with worldwide availability in the coming weeks.
Source: Dell