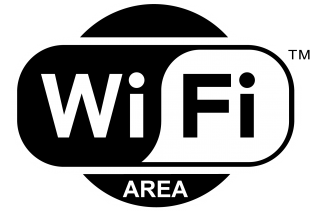 The group behind Wi-Fi technology, also known as Wi-Fi Alliance, has announced a new Wi-Fi standard, known as 802.11ha HaLow....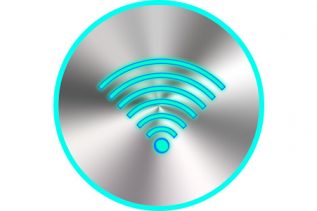 Have you had problems with your Wi-Fi signal? If yes, now there's an app that promises to solve your issues...
The world is eagerly expecting the arrival of the first Apple iPad Mini tablets, scheduled for release on October 23...
The famous smartphone maker Samsung has unveiled yet another new smartphone – the Galaxy Y Hello Kitty Edition. As the...
The Japanese photography giant Fujifilm has unveiled the FinePix F800EXR – a new compact digital camera that should help the...
The recent release of the Panasonic Lumix DMC-G5 did not stop the Japanese company from launching a new digital camera...
"Tired" of offering high-end and expensive smartphones, the Taiwanese HTC is currently working on a new budget smartphone that should...