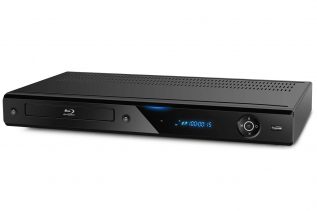 It's always interesting to watch the progression of technology, because it's an area that we as a human race dedicate...
The Chinese tech giant Lenovo has announced the Lenovo A10 – a new affordable, portable laptop, which is also the...
The US computer maker Dell has introduced a bunch of new devices that can be summed into two major groups...
The Taiwanese Acer has launched a new member of its Aspire V3 family – the Aspire V3 551G-X419, which offers...
Lenovo will soon have a new small laptop on the market. The ThinkPad X240s will come with a smaller 12.5-inch...
The market appearance of more and more digital devices often leads to widespread confusion as to what to choose and...
The well-known Taiwanese hardware maker ASUS prepares a new dual-display laptop – the Taichi 31 – that should be launched...