Lenovo also jumps on the world of 3D bandwagon with  its first multimedia laptop with a 3D display. The Y560d features the TriDef 3D technology, which includes a 3D screen, software and polarizing glasses for immersion within 3D movies and games.
The Y560d comes with 15.6-inch LED (1366×768) 3D-enabled display, powered by Core i3, i5 or i7 processors, ATI Mobility Radeon HD 5730 graphics with 1GB RAM, up to 8GB RAM, up to 750BG HDD storage and optionally an SSD storage for RapidDrive technology, which seamlessly combines SSD and HDD storage solutions to deliver faster Windows 7 boot-up times and significantly improve application performance. Laptop also offers a DVD or Blu-ray drive, JBL-designed speakers and Dolby Home Theater surround sound, Gigabit Ethernet, 802.11n Wi-Fi and Bluetooth, 1.3 megapixel webcam, 6-in-1 card reader, HDMI output and runs Windows 7.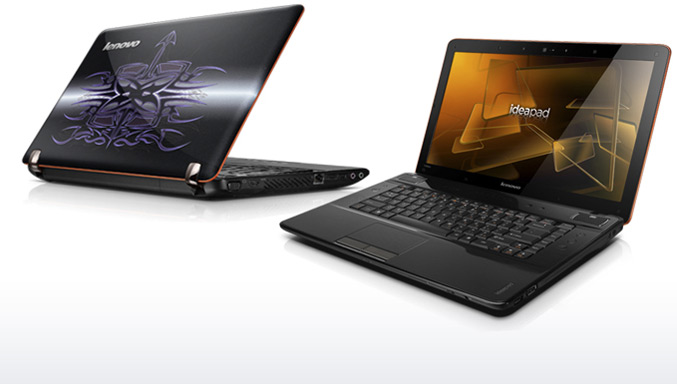 According Lenovo "with TriDef 3-D technology, users can also experience 3D on their standard 2D videos and photos. The TriDef Media Player transforms a standard movie into a 3D experience . Photos take on a whole new life, thanks to the TriDef Photo Transformer that turns standard photos into eye-popping 3D."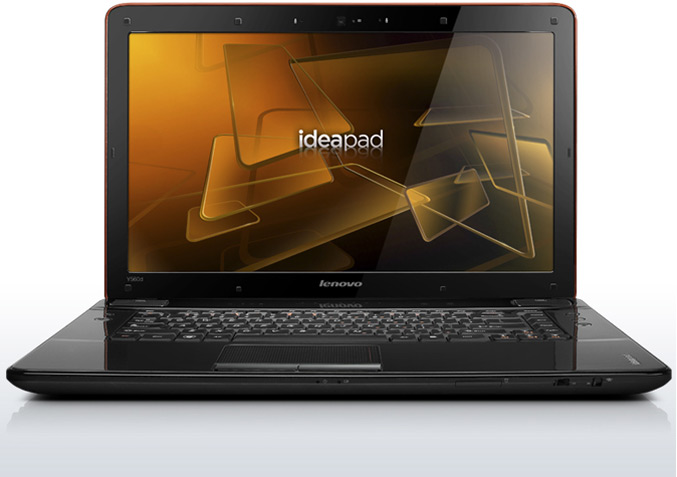 "Fun is a notebook that brings multimedia to life—and the IdeaPad Y560d does this in a dramatic fashion with a truly unique 3D viewing experience," said Dion Weisler, vice president, business operations, Lenovo. "While 3D technology has been around for ages, it has not been readily accessible to consumers within the home. Lenovo is helping bridge this gap by delivering consumers a 3D experience on a familiar PC platform that can be viewed and enjoyed when and where they want."
The Lenovo IdeaPad Y560d laptop starts at $1,199.99. and will be  available by the end of June .