Sony adds a little brother model to its 13.3-inch Vaio Y laptop series . The new machine, codenamed VPCYA19FJ/B is equipped with 11.6-inch (1366 x 768) widescreen LCD, weighs 1.46kg and is powered by Intel Core i3-380UM processor running at 1.33GHz.
The compact black colored laptop offers integrated graphics, up to 8GB of RAM , a 320GB disk storage, the standard for any laptop Gigabit Ethernet, 802.11 b/g/n WiFi, Bluetooth 2.1, also a built-in webcam, HDMI output and a battery, which sustain about six hours, with an option for additional L-battery, that extends the work time up to 11.5 hours.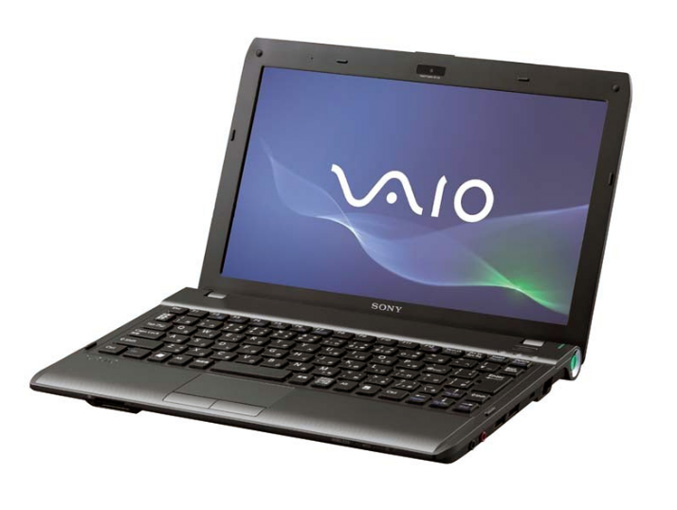 The new model is set to go on sale first in Japan on November 27 at about $1,340.