Laptops may soon get a universal charger that can be used on any laptop sporting a USB port.
The upcoming innovative charger will not bring any big differences compared to today's chargers but it will unify laptop charger standards into a single standard that relies on USB technology. In fact most laptop makers have already decided to get rid of own brand chargers and use the unified standard, currently developed by USB 3.0 Promoter Group.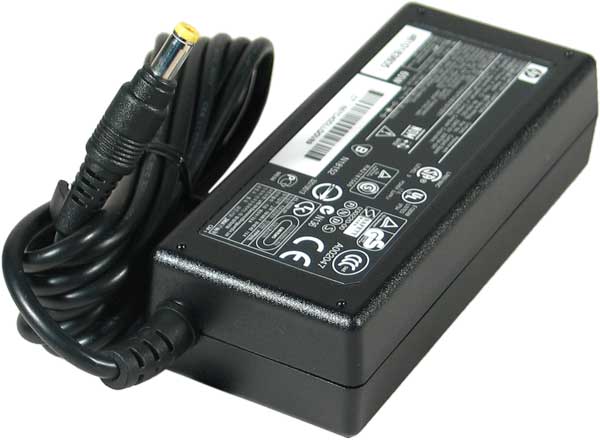 The universal charger will work just like every other charger out there – it will transform alternate current, coming from wall sockets, into direct current used by any computer. The major difference will lie in the charger cable – at the end of it users will find a USB 3.0 connector, which will make it compatible with any laptop that has a USB 3.0 port. In addition the charger will be compatible with the older USB 2.0 and USB 1.1 standards.
The new charger and its cables will also be fully compatible with the new USB 3.0 power delivery standards that now allow devices to consume as much as 100 watts of power over an USB cable. As a comparison older USB cables can only provide up to 4.5 watts of power.
The universal laptop charger is likely to come out next year although a release date has not been specified.
Source: Technews.bg