Windows-based ultrabooks are nothing new these days but here comes a new ultrabook based on Linux, thanks to the efforts of ZaReason – which in fact can make it the first ultrabook that ships with Linux pre-installed.
Powered by Linux Ubuntu 12.04 LTS the ZaReason UltraLap 430 also includes an Intel Core i3-3217U Ivy Bridge processor at 1.8 GHz, a 14.1-inch display at 1366 x 768 pixels, Intel HD 4000 graphics, 4 GB of DDR3 RAM memory and a 32 GB mSATA SSD.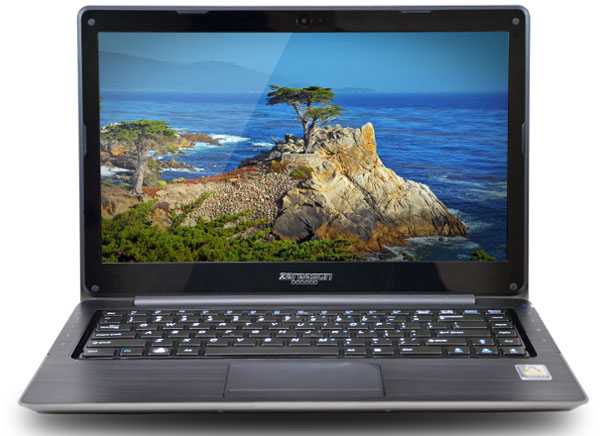 Also provided are HD stereo speakers, 802.11n Wi-Fi, Bluetooth, 3-in-1 card reader, 1.3 MP web camera, HDMI, Gigabit Ethernet, Kensington lock port, headphone/mic jack, 2x USB 3.0 ports and 1x USB 2.0 port.
The UltraLap 430 battery provides enough power for up to 6 hours of work and the ultrabook itself weighs 3.5 pounds.
Source: PC Launches