The inheritor of the affordable OCZ's Onyx Series SSD, has been revealed and guess what is the name of the new 2.5 inch SSD family…yes Onyx 2.
Designed for mainstream desktops and mobile systems, the new Onyx 2.5 inch SSD feature a SandForce SF-1200 controller, Multi-Level-Cell NAND Flash memory chips, seek time under .1ms, SATA II interface,  TRIM support, RAID Support,  has up to 270MB/s read, 265MB/s write speeds and up to 10,000 random write IOPS (4k aligned).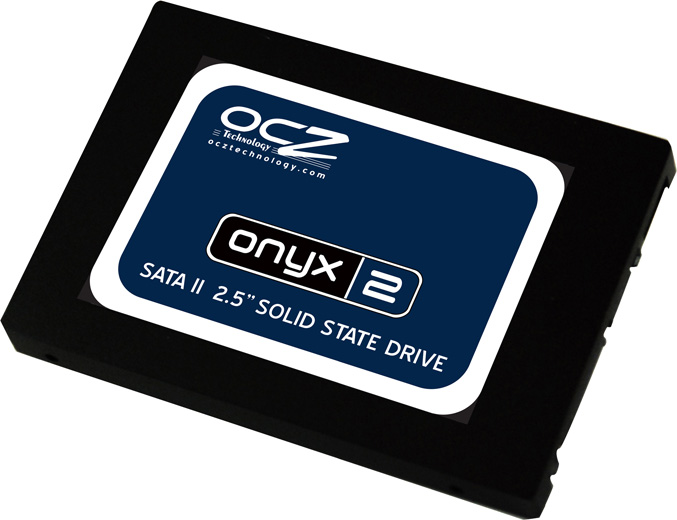 The Onyx 2 series SSDs comes with a two-year warranty and are available in 120GB and 240GB capacities with recommended prices of $190 (120GB) and $440 (240GB).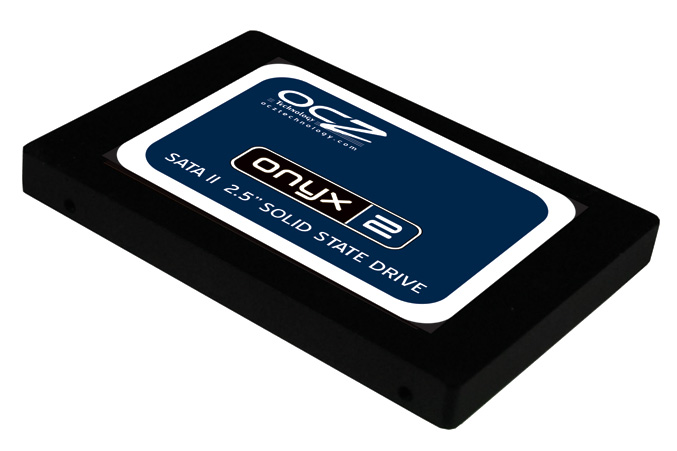 "While we are constantly looking to push the envelope in solid state drive performance, we are also dedicated to making the technology more affordable to consumers," said Ryan Petersen, CEO of the OCZ Technology Group. "The new Onyx 2 Series SSDs give customers the very best of both worlds when it comes to performance and value, and they are an ideal solution for mobile and desktop users that want to take advantage of all the benefits that SSDs offer over traditional rotational based drives."