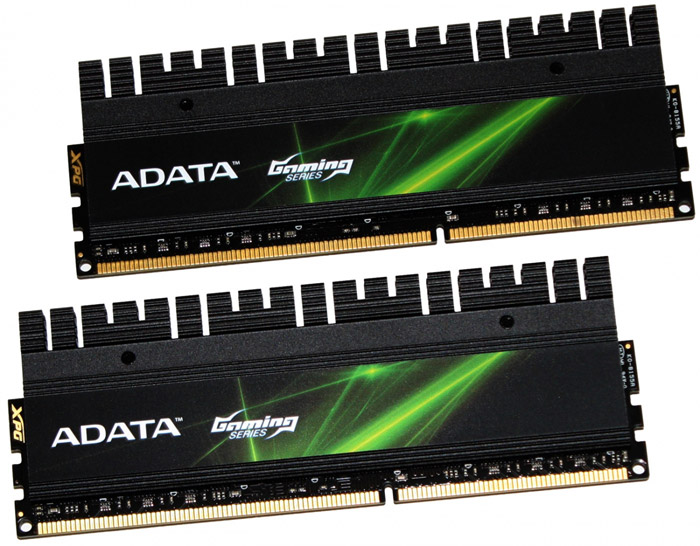 The Taiwanese memory maker ADATA has unveiled a new 16 GB memory kit designed for gamers. The XPG Gaming Series v2.0 offers uncompromising quality and massive 16 GB of capacity at the blazing speed of 2600 MHz.
The new memory has been designed for Intel Core i5 and i7 processors on the Ivy Bridge architecture and Z77 chipsets. It comes with an integrated heat spreader and a copper-based PCB for better cooling and stability as well as ADATA's own Thermal Conductive Technology for more efficient cooling. The memory itself consists of two 8 GB memory modules, which run at 11-13-13-35 latencies at 2600 MHz at 1.65V.
The new memory is available now and comes with a lifetime warranty. Pricing is unknown.
Source: ADATA