The latest AMD graphics beta drivers were released with an Easter egg inside – they somehow contained information about AMD's upcoming Radeon HD 8000-series graphics card lineup.
Of course the information leaked is not that much but it still gives a hint as to what the US chip company is currently working on. The next generation Radeon chips will likely not feature any groundbreaking improvements – instead they will be a refresh of the current 7th generation and will be based on the same 28 nm production process.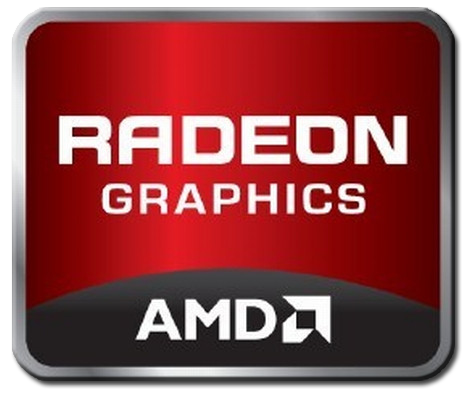 As to the graphics cards AMD is working on three major chip families that will reside in the 8th generation – "Venus" may end up forming the high-end Radeon HD 8900 line, "Oland" will power the cheaper Radeon HD 8800 series, while "Mars" will fill budget market niches.
AMD has not disclosed any information regarding the next generation Radeon graphics cards so far and not surprisingly there's no launch date too but the Radeon HD 8000-series is expected to debut in late 2012 or in early 2013.

Source: Legitreviews.com