The recent release of two new AMD FX processors has encouraged the US chipmaker to lower the prices of its current Phenom II and FX processors. In most cases new releases lower the prices of older models and this time isn't an exception. In addition AMD also added pricing for A-Series A6-3620 and A8-3820 Accelerated Processing units (APUs).
The overall price reduction is somewhere between 2% and 15% for Phenom II processors and between 6% and 9% for FX chips. The processors that got discounted the most are the AMD FX-8120 and Phenom II X4 965, 975 and 980 with all of them getting 20 dollars cheaper. The AMD FX-6100 was reduced by just 10 USD but this is the second price reduction since the CPU debuted last October. The price reduction champion, however, is the Phenom II X4 965, which got 15% cheaper.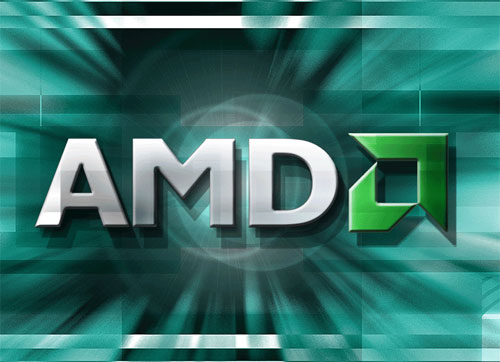 The FX-6100 now costs 145 USD, while the FX-8120 will set you back with 185 USD. The Phenom II X2 555 retails for 85 USD, the Phenom II X4 840 now costs 103 USD, the X4 955 costs 105 USD, the X4 965 115 USD, the X4 970 145 USD, the X4 975 costs 155 USD and the Phenom II X4 980 now retails for 165 USD. The six-core AMD Phenom II X6 1055T and 1075T now cost 155 USD and 165 USD correspondingly.
Along with price cuts, AMD also added A6-3620 and A8-3820 APUs to the pricelist. The A6-3620 and A8-3820 chips have the same $109 and $129 official prices as their predecessors, A6-3600 and A8-3800.
Source: CPU World