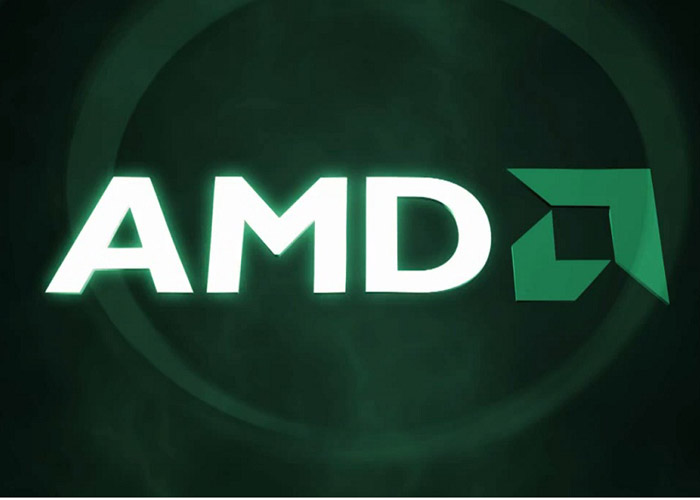 A while ago Hitechreview reported on a new AMD Brazos 2.0 chip – the E1-1500 – that will bring increased clock speed for both the CPU core and the integrated GPU (1.48 GHz and 529 MHz respectively), 1 MB of L2 cache and just 18W TDP.
Apparently the US chipmaker plans another Brazos 2.0 chip that will be known as E2-2000 – it will have two cores running at 1.75 GHz and 80 stream processors running at 700 MHz. The chip will also offer 1 MB of L2 cache, support for DDR3-1333 memory and TDP of 18 watts.
The chip can currently be found on AMD's web site but pricing and availability are still unknown.
Source: AMD