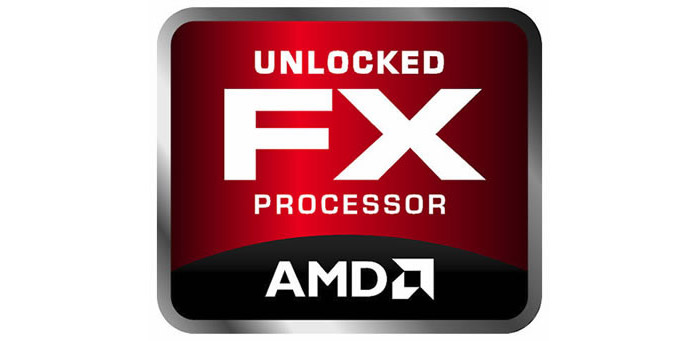 Earlier this year rumors around AMD suggested that the chip company is working on the so-called Centurion CPU that will be based on the Vishera core and will run at the staggering 5 GHz stock clock speed. Now it appears that we are one step closer to having such a chip as AMD has designed two new FX lines that may as well reach the stellar speed of 5 GHz.
The Swedish website Sweclockers has announced AMD works on two new FX chips known as FX-8770 and FX-9000. Both new processors will be based on the Vishera core and will come with eight integer clusters and 8 MB of L3 cache, strongly resembling the flagship FX-8350. Now this is where it gets interesting – the FX-9000 will reportedly work at 4.8 GHz stock speed that will go up to 5 GHz in Turbo Mode. On the other hand the FX-8770 clock speeds are unknown but they will be a bit lower compared to the FX-9000 for sure.
The downside to this approach will be power consumption and cooling – the AMD FX-9000 will reach 220 watts of power consumption when under load, which means enthusiasts should get a powerful PSU and a massive CPU cooler. Let's not forget price either – the FX-9000 will not be cheap. Its pricing is still unknown but the rumored Centurion was said to cost USD 800 so that gives an idea of what to expect when the FX-9000 makes it in stores.
Unfortunately glory (read ultimate clock speed) does not come cheap.
Source: Sweclockers