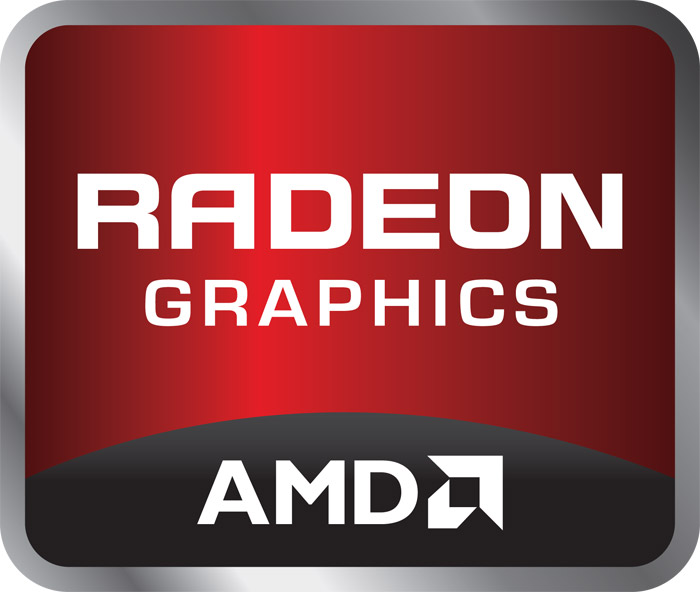 The highly expected AMD Radeon HD 7990 dual-GPU graphics card has been delayed by two days and will be unveiled on April 24 instead of on April 22, Hitechreview has learned.
There are no official reasons for the delay as of now. Codenamed Malta the Radeon HD 7990 will have a black PCB and will be based on a 28 nm Tahiti XT chip with 2048 stream processors. The card should have 6 GB of GDDR5 memory (3 GB per GPU) accessed over a 384-bit bus, two 8-pin power connectors, four Mini DisplayPort outputs and one DVI port. The Radeon HD 7990 GPU is expected to run at 1000 MHz while memory clock speed is unknown. In any case prepare some cash for a new power supply unit too – the HD 7990 will come with TDP of 375 watts.
April 24 will also be the day when various AMD partners will release their own versions of the HD 7990 as well as hardware sites will be able to publish the first benchmarks. The actual release date is unknown but should take place by the end of April. The expected retail price of the new tech wonder sits at USD 1000.
Source: Tom's Hardware Guide