The recent release of the NVIDIA GeForce GTX 660 Ti has forced AMD to reduce the prices of its video cards once again. The price reduction affects high-end models only as of now affecting Radeon HD 7950 Boost, HD 7870 GHz Edition, HD 7870 and HD 7850 models.
The price reduction isn't huge but its still there and some saved cash never hurts, right? This is how the new prices look like:
Radeon HD 7950 Boost will go down to 319 USD from 349 USD

Radeon HD 7870 GHz Edition will go down to 249 USD from 299 USD

Radeon HD 7870 2 GB will drop down to 209 USD

Radeon HD 7850 2 GB will drop down to 189 USD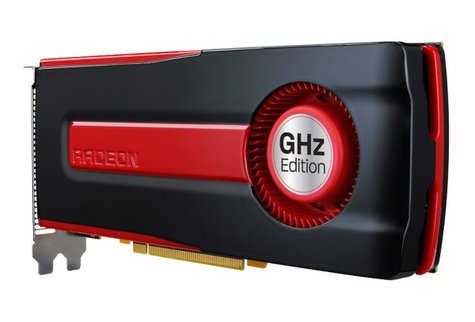 Recently AMD increased the performance of its high-end video cards by introducing a new BIOS, which adds new features and higher clock speeds, as well as by introducing GHz Edition graphics cards that feature 1 GHz graphics chips and more when compared to the "original" Radeon HD 7th generation cards released earlier this year. It seems though this wasn't enough so AMD now cuts prices again.
AMD is expected to release its next generation graphics chips this winter. The new HD 8000 series should provide more performance and improve the dire situation AMD is in right now.
Source: Chiploco.com