Arctic Cooling is a company known for making various high-performance, high-priced cooling solutions for video cards and other computing devices. Some of its famous products include the Accelero line of coolers and the famous MX-4 and MX-2 thermal compounds. This time, however, the Swiss company has prepared something for people on a budget – the new Alpine M1 and Alpine M1 Passive coolers.
The Alpine M1 measures just 80 x 80 x 41 mm (including the cooling fan) and weighs 172 grams. The cooler has an aluminum heat sink and an 80 mm fan that spins at 750 rpm but users cannot adjust the rotational speed. The Alpine M1 offers an extremely low noise level and supports AMD socket AM1 processors with TDP of up to 50W.
The Alpine M1 Passive measures 77 x 77 x 70 mm and weighs 246 grams. As the name of the product suggests this is a passive cooling solution in the form of a heat sink and the lack of a cooling fan makes the cooler completely noiseless. The cooler is also designed for use with AMD AM1 processors and supports processors with TDP of up to 40W.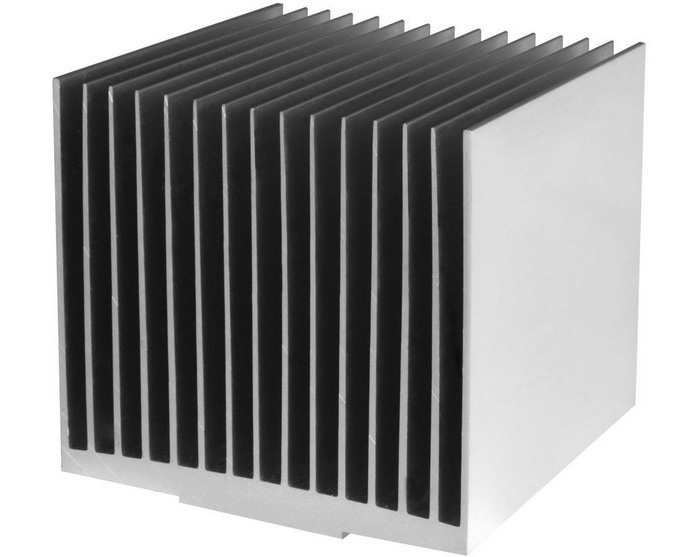 Both models come with a pre-applied Arctic Cooling MX-2 thermal compound and all accessories and parts that allow successful installation. The coolers are available now for just EUR 5 (Alpine M1) and EUR 6 (Alpine M1 Passive) and feature 6-year warranties. Now this is what we call cheap!
Source: Arctic Cooling