It seems that AMD's old but still alive AM3+ CPU socket is getting attention again – a few days ago MSI released the 970A-G43 Plus motherboard for AMD FX processors and yesterday we got the ASUS 970 Pro Gaming/Aura for the same chip generation.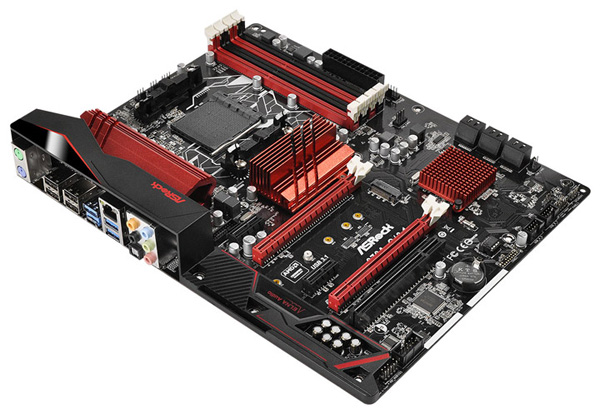 ASRock has now followed the competition too by releasing the new 970A-G/3.1 motherboard for the AM3+ socket. The new board is based on the well-known AMD 970 + SB950 chipset but unlike the recent MSI and ASUS offers, the 970A-G/3.1 boasts really wide CPU support – apart from working with all AM3 chips, the board also supports all AMD AM3+ processors including the 220W TDP FX-9370 and FX-9590 processors. The new ASRock 970A-G/3.1 board offers an 8+2 VRM design, a M.2 Socket 3 slot (PCI-E 2.0 x4 with 20 Gbit/sec of memory bandwidth), USB 3.1 Type-A and Type-C ports with bandwidth of up to 10 Gbit/sec, Realtek ALC1150 sound, support for DTS Connect, four DDR3 memory slots for up to 32 GB of DDR3-2400 memory, two PCI-E 2.0 x16 slots (at x16 and x4 speeds, respectively), two PCI-E 2.0 x1 slots, one PCI slot, six SATA 3.0 ports, a Realtek RTL8111GR Gigabit Ethernet controller, USB 3.0 ports and more.
The new board is now on the market where it sells for around EUR 85.
Source: ASRock