Intel  today unveiled its newest Intel Atom processor-based platform (formerly "Moorestown"), which is based on Intel's new 45nm low-power process, packs 140 million transistors into the SoC (system-on-chip). The platform also includes a Controller Hub(codenamed "Langwell") and a dedicated Mixed Signal IC (MSIC), formerly "Briertown."
As Intel claim "platform brings unlimited "PC-like" experience with fast Internet, multi-tasking, full 1080p video, 3-D graphics, multi-point videoconferencing and voice in pocketable designs", all this in with significantly lower power consumption, which make mobile devices usable 10 days in standby, up to 2 days of audio playback and 4-5 hours of browsing and video battery life. The new platform has support for full HD 1080p high-profile video decoding and 720p HD video recording.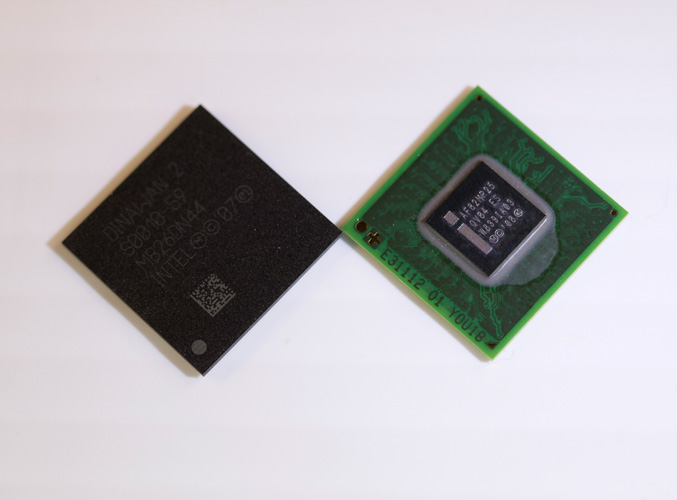 The Moorestown supports a range of scalable frequencies, up to 1.5 GHz for high-end smartphones and up to 1.9 GHz for tablets and other handheld designs. The chips also bring support for Wi-Fi, 3G/HSPA, and WiMAX, as well as a range of operation systems, including Android, Meego and Moblin.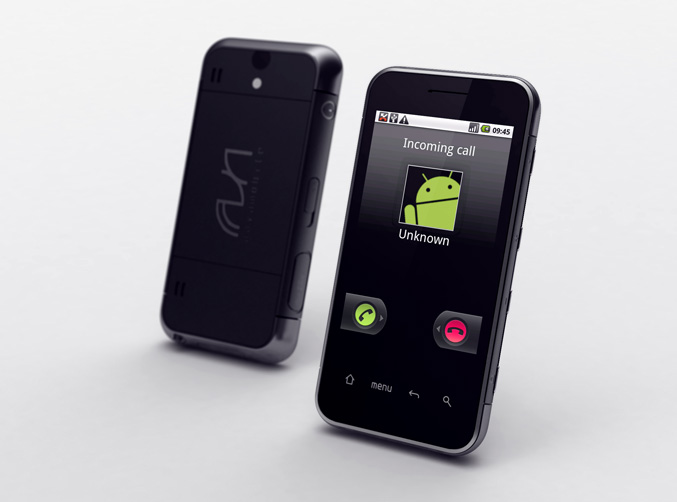 "Intel has delivered its first product that is opening the door for Intel Architecture [IA] in the smartphone market segment," said Anand Chandrasekher, Intel senior vice president and general manager of the Ultra Mobility Group. "Through "Moorestown," Intel is scaling the benefits of IA while significantly reducing the power, cost and footprint to better address handheld market segments. As a result of our efforts, the Intel Atom processor is pushing the boundaries of higher performance at significantly lower power to show what's possible as handheld devices become small, powerful mobile computers."
The new  Intel's platform is already available, so expect avalanche of new devices soon.
Source: Intel