ASUS has announced three new gaming peripherals that are grouped into the new Cerberus series. The line now includes the Cerberus gaming keyboard, the Cerberus gaming mouse and the Cerberus gaming mouse pad. All three of them offer a very nice blend of solid build quality, precise control and comfortable ergonomics for all kinds of gamers.
The new ASUS Cerberus gaming keyboard is LED-backlit and features a USB connection. The keyboard comes with a rugged, splash-proof design and rubberized feet for enhanced stability and dedicated macro keys. The Cerberus gaming keyboard is made of a full SECC metal plate and comes with a special drain hole that allows all the liquid to escape in case you accidentally spill liquids on it.
The ASUS Cerberus gaming mouse is a comfortable and stylish ambidextrous mouse that features a four-stage DPI switch that enables instant adjustments to mouse sensitivity and precision. The mouse also has a convenient LED color indicator that provides information at a glance of the current sensitivity level.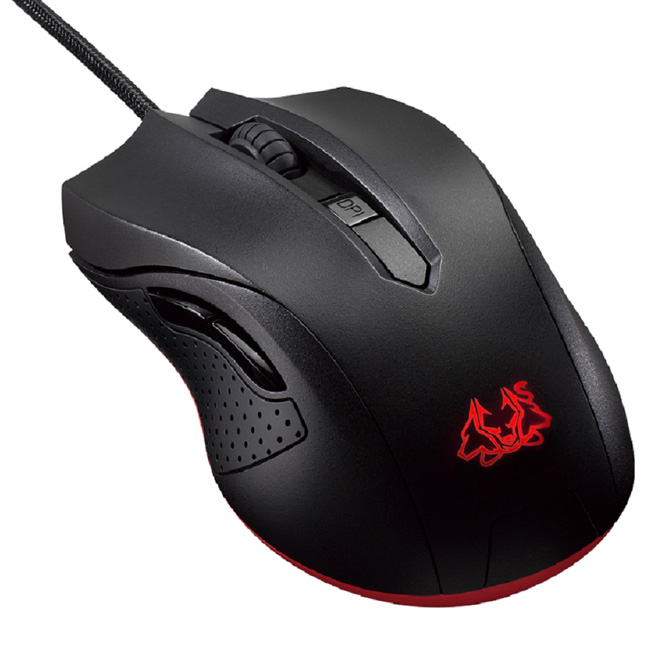 The Cerberus gaming mouse pad is the last product in the line as of now. It comes with a premium heavy-weave fabric and a textured surface for games that require fine control and absolute precision. The mouse pad has also been specifically optimized for all kinds of optical and laser mice in order to deliver an enhanced gaming experience to any setup.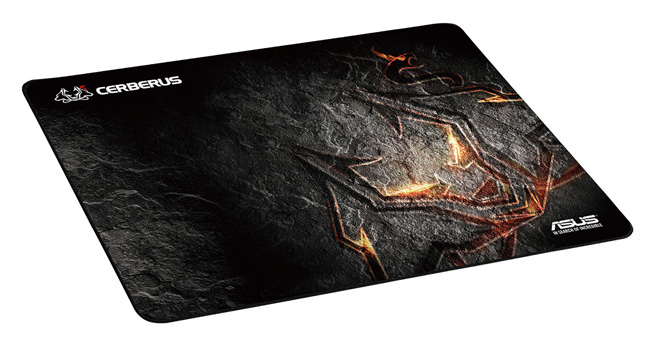 There's no information when the three new Cerberus products will be in stores and how much they will cost.
Source: ASUS