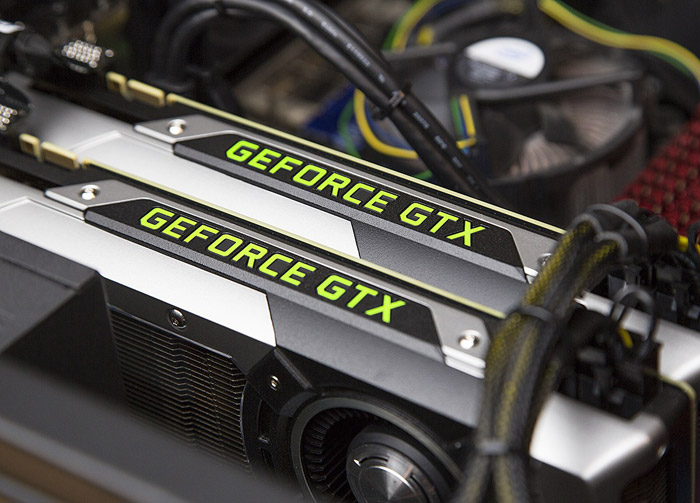 Every once in a while in an attempt to capture attention hardware manufacturers release products with extra features that sometimes even sound ridiculous. This is often seen in video cards where memory capacities tend to grow to insane amounts especially in weaker graphics card models.
Galaxy is the latest proof – the company has released a version of the GeForce GTX 770 graphics card with 4 GB of GDDR5 memory. While the GTX 770 is hardly a slow video card the usage of 4 GB still seems unjustified.
Anyway the memory is there so let's take a look at the graphics card. It comes with two large cooling fans and requires two regular PC slots on the back panel. The card also features increased clock speeds too – the GPU runs at 1110 MHz (1163 MHz in Turbo Mode), while the memory runs at 7000 MHz. The card also offers two DVI ports, HDMI and DisplayPort outputs and a 5+2 power supply system.
The Galaxy GeForce GTX 770 with 4 GB of memory is now available online for USD 460.

Source: Galaxy