Rumors on the Internet suggest that the Kepler family will soon get a new member – the mid-to-high-end GeForce GTX 660 graphics card. The novelty is expected to debut some time next month.
So far the card is expected to come with a GK104 chip parts of which have been disabled. Thus the GeForce GTX 660 should feature 1152 stream processors and 2 GB of GDDR5 memory but clock speeds are unknown.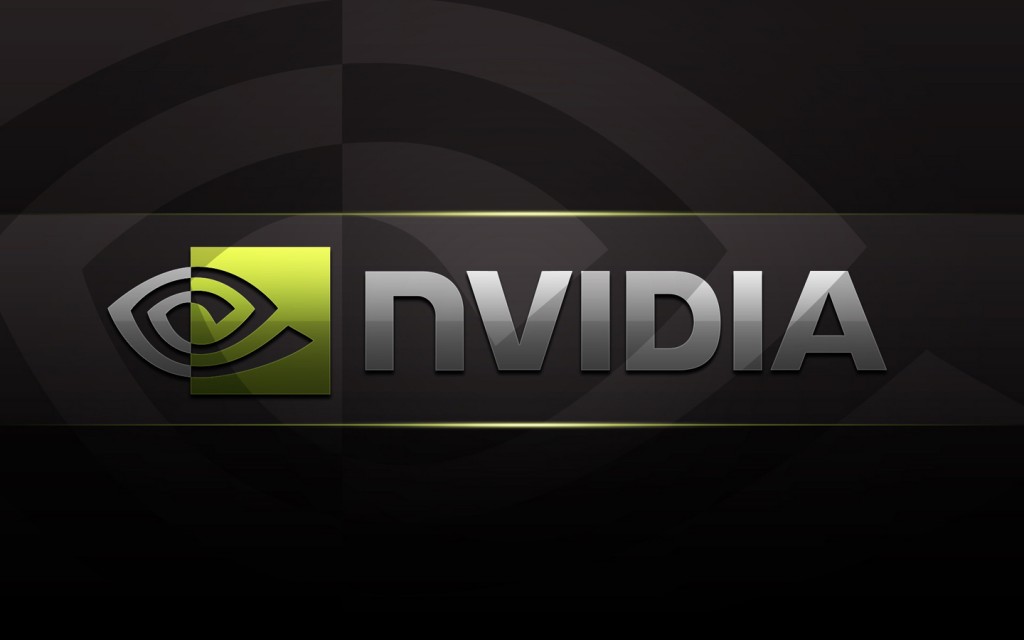 At the same time sources close to NVIDIA claim that the graphics chip maker will debut two flavors of the GTX 660 – with one of them carrying the "Ti" suffix. The regular GeForce GTX 660 is expected to cost around 200-250 USD while the faster GTX 660 Ti is expected to retail for around 300 USD.
Source: Fudzilla