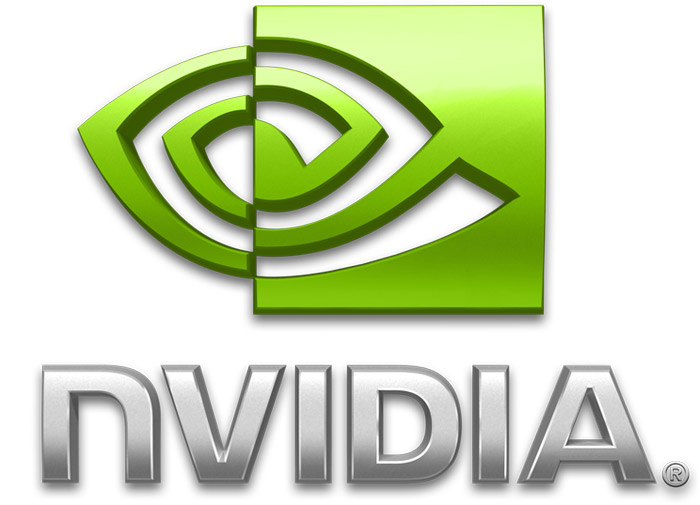 By the end of June 2013 NVIDIA will have released a new GeForce GTX 700-series graphics card. This time it will be the cheaper and a bit slower GeForce GTX 760 video card – expected either on June 25 or on June 27.
The GTX 760 will follow the reference NVIDIA design and will be built on the GK104-225-A2 GPU with 1152 stream processors. The new product will also offer 2 GB of GDDR5 memory with a 256-bit memory bus, support for SLI and two PCI-E power connectors. In addition the card will offer two DVI, a HDMI and a DisplayPort outputs. The GTX 760 will also feature 150 watts of TDP.
The GTX 760 should cost around USD 229-249. Once released the card will soon be followed by the GTX 760 Ti.
Source: Chiploco