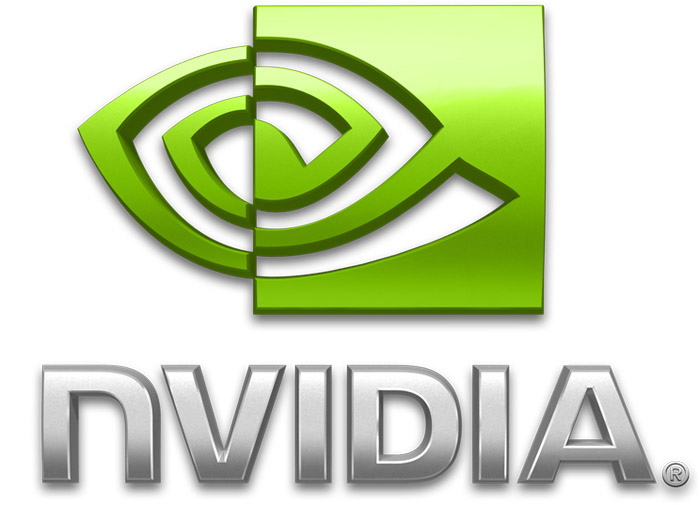 The latest information on the upcoming GeForce GTX 700 series of graphics cards, expected by the end of May 2013, claims GeForce GTX 780 will be less powerful than initially believed. The future graphics card will come with 2304 stream processors only, down from the initially reported 2496 CUDA cores.
In order to do so NVIDIA will disable another SMX unit in the GPU. As known the GK110 core comes with 15 SMX units that can be disabled to get different products. Thus the GeForce GTX Titan comes with 14 SMX units enabled, while the GTX 780 is expected to ship with 12 of these. In addition the card will have 192 texture units and 48 ROPs.
So far the rest of the specs remain the same – 3 GB of GDDR5 memory, a 384-bit bus and support for TXAA, PhysX, DirectX 11.1 and SLI. The GPU is expected to run at 863 MHz, while the memory will operate at 6008 MHz. Thus performance-wise the GTX 780 should sit between the GeForce GTX Titan and the GeForce GTX 680.
The GTX 780 should be officially launched on May 23. The initial price is expected to be between USD 600-700.
Source: Videocardz.com